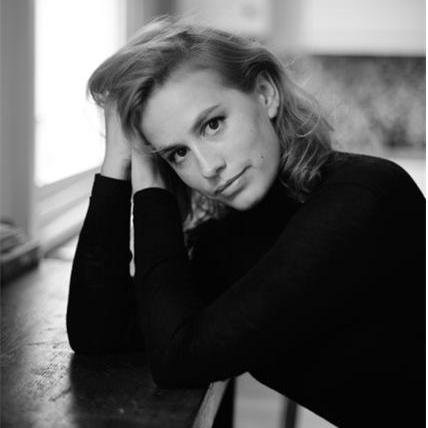 Jessica majored in English at Stanford University. While there, she won a prestigious Angel Art Grant and participated in research projects in Andalusia, New Delhi and Oxford. After graduating, she completed her masters in drama at the Institute of Theatre and the Autonomous University of Barcelona before training with the Catalan theatre company La Fura dels Baus.

Since moving to London, Jessica Cornwell has worked as a runner at Working Title Films, a freelance researcher and a program director for the Santozeum, a start-up museum and art hub based between London and Santorini.

Jessica was raised with her seven siblings in Ojai, California. The Serpent Papers is her first novel.