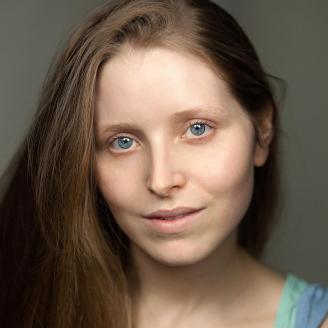 Jessie Cave
Actress, comedian and writer.
Biography
Jessie is a talented actress, writer and illustrator who is best known for playing Lavender Brown in the Harry Potter films. She also appears as regular Heather in Sky One's Trollied and drama credits include Call the Midwife for BBC 1 and Glue for Channel 4.
On the writing side, Jessie has scripted projects in development with Kudos and E4 and co-wrote the pilot Bump with Rick Edwards under Big Talk Productions. Jessie was selected as one of the Soho Theatre's 'Soho Six', a group of writers under commission for a year in residence to create new work for the stage with a view to performing in 2018. She has also had a book of illustrations published, titled Lovesick.
Her YouTube channel Pindippy features comedy sketches and short films, including her web series, Chop Logic, which has a cult following and is in development for Channel 4's Blaps.
As a stand-up, Jessie had two sell-out runs of her 2012 Edinburgh show Bookworm and three sell-out runs of her critically-acclaimed second solo show, I Loved Her, both at the Soho Theatre.
Videos Jessie Cave- Profile Showreel Jessie Cave- Acting Showreel Jessie Cave- Profile Showreel Jessie Cave- Acting Showreel
See all Videos
Images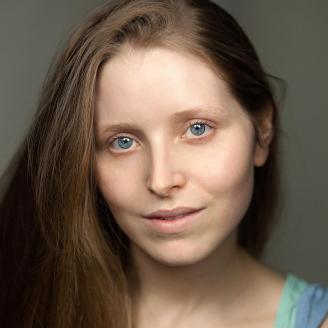 Jessie Cave
Jessie Cave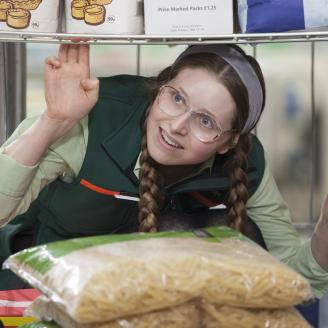 Jessie Cave as Heather in Trollied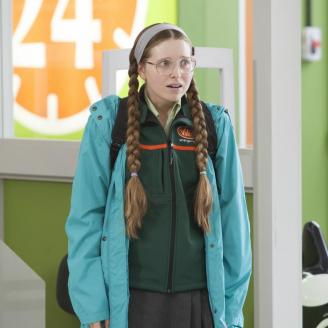 Jessie Cave as Heather in Trollied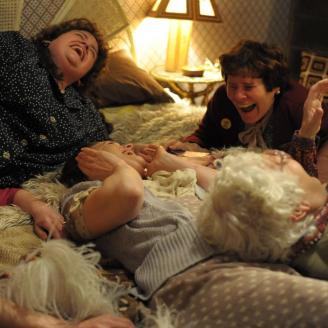 Jessie Cave as Zoe in Pride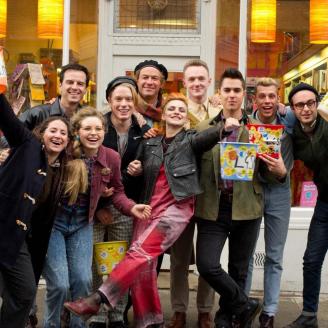 Jessie Cave as Zoe in Pride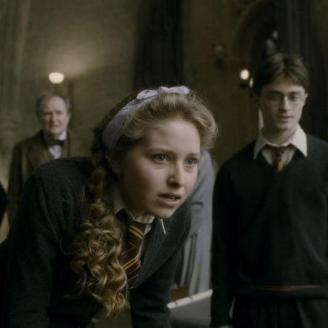 Jessie Cave as Lavender Brown in Harry Potter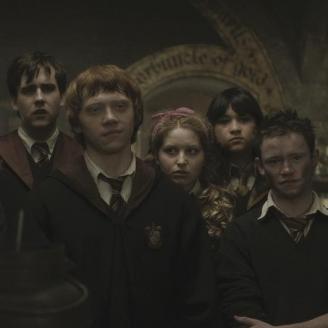 Jessie Cave as Lavender Brown in Harry Potter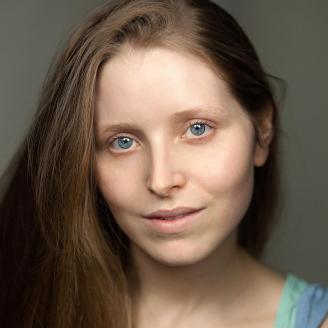 Jessie Cave
Jessie Cave
See all Images
Twitter
RT @brettgoldstein: Coming on Thursday. One of the great eps with the most requested guest, @jessiecave. Sign up on https://t.co/iVFW5fVoBu…

Just did a lovely talk and awkward reading @britishlibrary for the Chortle comedy book festival .... tickets for my… https://t.co/zWMX1gucDc

RT @NickHernBooks: Join us this afternoon at @britishlibrary for this exciting event with actor, writer, comedian and doodler @jessiecave!…
CV
TV
Writer
Treatment and Pilot script in development

Writer (Sketch)
Tiger Aspect for Sky Arts