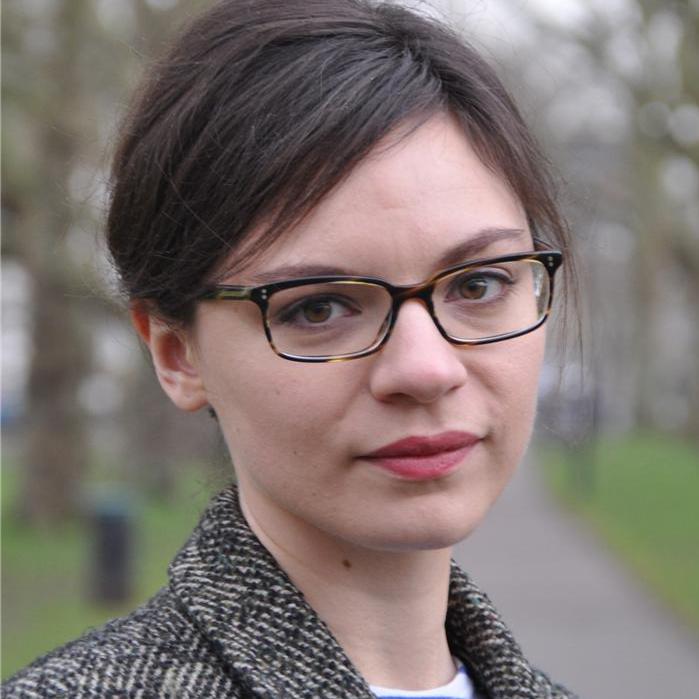 Joanna Biggs is an assistant editor at the London Review of Books, where she has reported on the student movement, changes to legal aid, the recession seen from Middlesbrough and censorship in China.
She was born in London and read English and French at St Peter's College, Oxford University and Queen Mary, University of London.
Her first book All Day Long: A Portrait of Britain at Work was published in 2015.
Biggs has a lovely, calm, measured style, with just a hint of menace behind it — like a tour guide in a stately home who suddenly pulls out a baseball bat and just holds it there, smiling.
Julie Burchill
The Spectator on All Day Long: A Portrait of Britain at Work
Found Jessica Mitford's account of her abortion in 1938 reading the @Harpers archive a few weeks ago, but weird-sad… https://t.co/hnAaDCcyhG
Follow @JoannaBiggs
This is a beautifully observed set of case studies [...] Biggs's quick eye and ease with description make her a lovely observer of artisanal, physical work.
Andy Beckett
The Guardian on All Day Long: A Portrait of Britain at Work