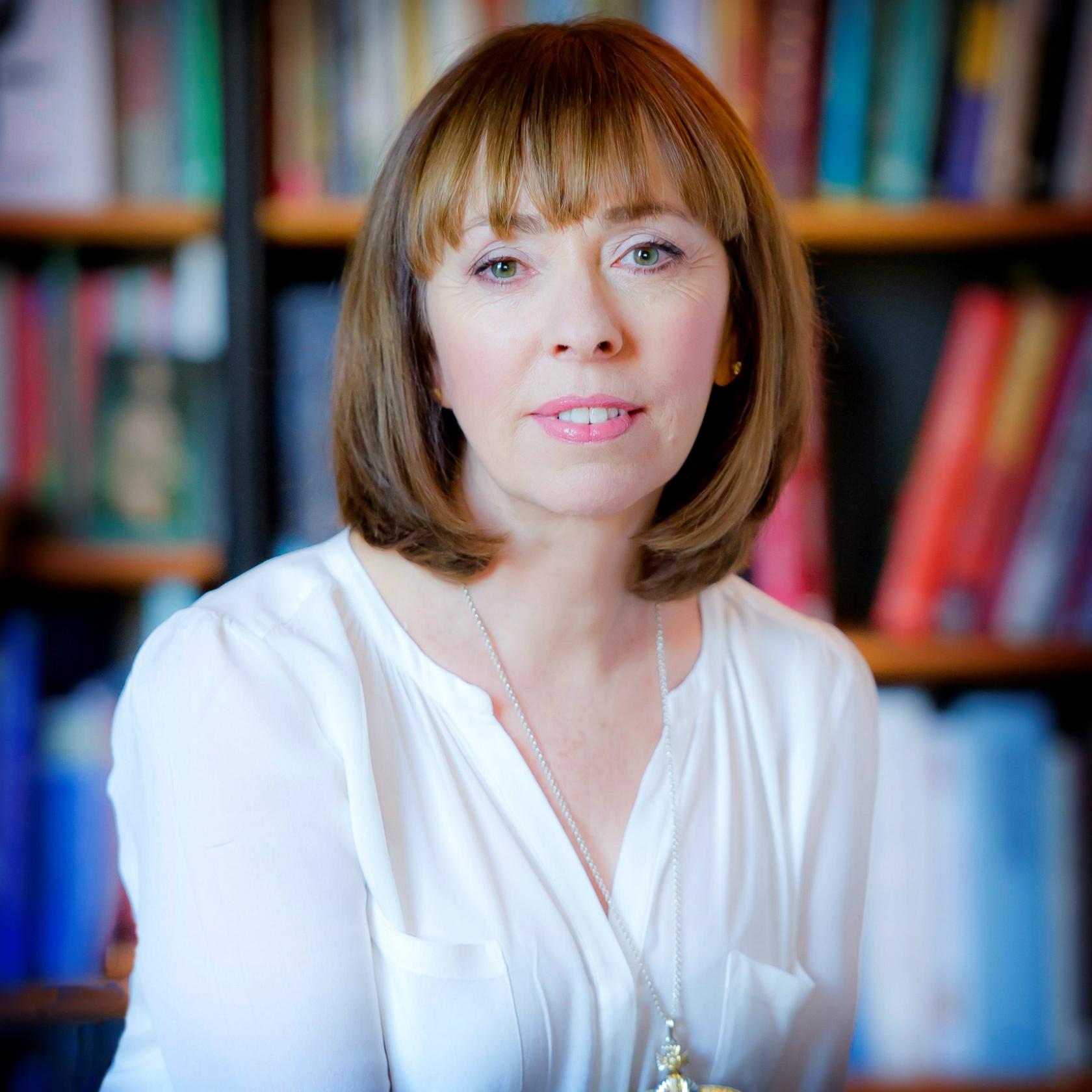 Joanna


Blythman

Food journalist and non-fiction writer
Joanna Blythman is Britain's leading investigative food journalist and an influential commentator on the British food chain. She has won five Glenfiddich Awards for her writing, including a Glenfiddich Special Award for her first book, The Food We Eat (Michael Joseph 1996). She has also won Caroline Walker Media Award for 'Improving the Nation's Health by Means of Good Food', and a Guild of Food Writers Award for The Food We Eat.

In 2004 she won the prestigious Derek Cooper Award, one of BBC Radio 4's Food and Farming Awards. She writes and broadcasts frequently on food issues.
RT @PeteGDunne: Tks to @fleroy1974 @ireland_farming @PastureForLife @GrassBased @FatEmperor @SusFoodTrust @MEATritionCom @JoannaBlythman @…
Follow @JoannaBlythman
For 20 years, through a series of brilliant books, she has remained steadfast in her clear-eyed critique of the murky side of the food business. Swallow This is not comfortable reading, but it is essential reading.
John McKenna
Irish Times on Swallow This: What the Food Industry Wants You to Eat