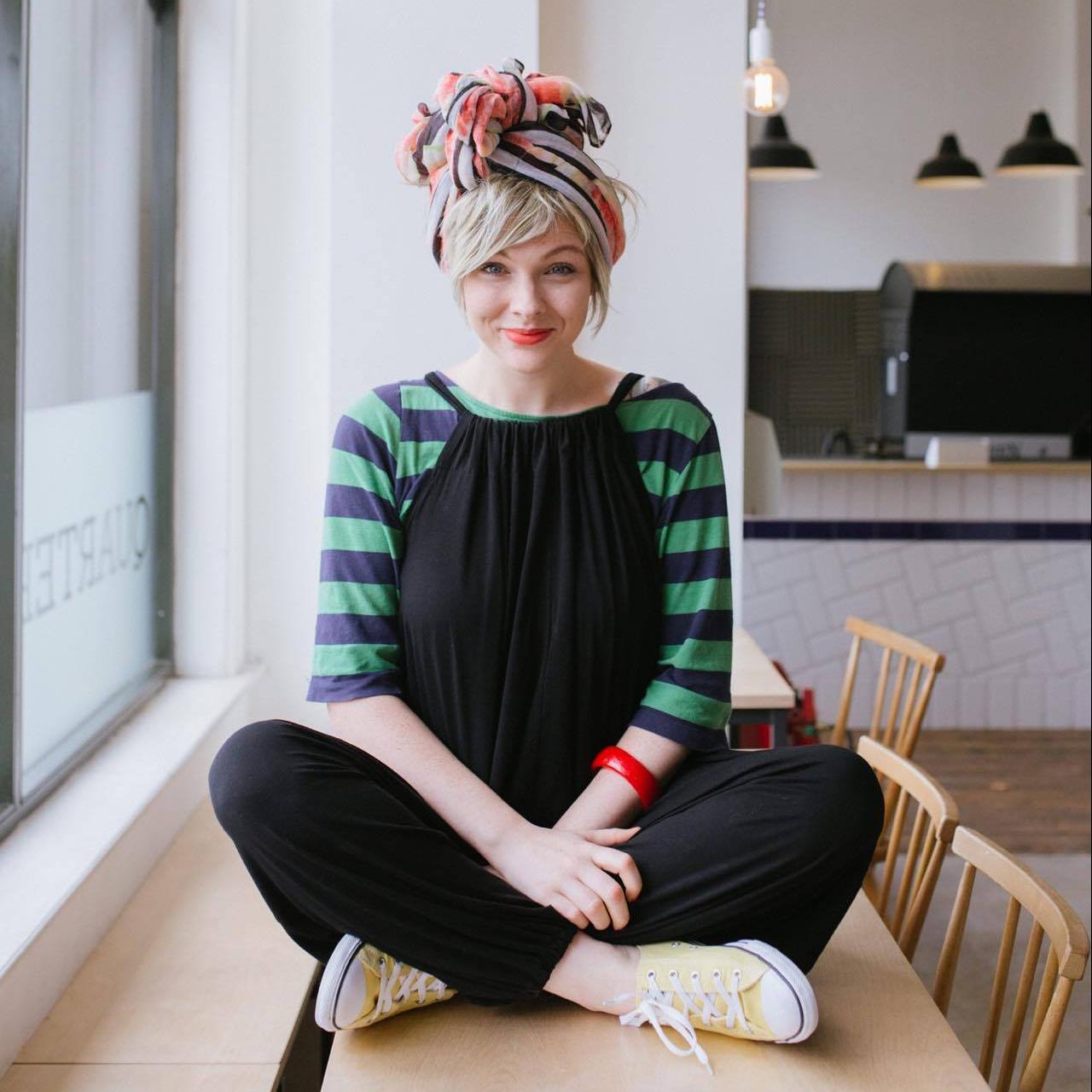 Jodi Ann Bickley is an author, performer and a lady on a mission. She is founder of the One Million Lovely Letters project - after opening her inbox to anybody that needed a lift in 2013 she has been inundated with requests for letters and over the past four years she has written 4000 handwritten 'lovely' letters to people all over the planet going through times of struggle.
Jodi was featured on This Morning's 'Happiness Week' and has had national and international coverage following her and her project - appearances have included Good Morning America, BBC News, People Magazine, The Sunday Times, The Guardian and many more.
Her debut book 'One Million Lovely Letters' went straight into the Sunday Times Bestseller List and has since been translated into many languages. She was awarded as a 'Point of Light' by Downing Street in 2015 and also made The Independents 'Happy List'. She also spoke at a TEDx in Birmingham about her world and the project which has now been watched by 33,000 people.
In 2017, BBC One created a documentary all about Jodi and her project along with Aled Jones which followed Jodi on the road to her first ever exhibition of her letters - which followed her on her adventures from Birmingham to South Africa and had incredible ratings and feedback.
She has also performed all over the country with her poetry most recently being Glastonbury's 'Poet in Residence'. She has also performed at Bestival, Camp Bestival, Hay Festival, Camden Roundhouse and her work has also appeared as part of Radio 1's Surgery with a piece about body image.