book
| Fiction
| Aug 2016
UK & Comm →
Weidenfeld & Nicolson
A resident of one of LA's toughest neighborhoods uses his blistering
intellect to solve the crimes the LAPD ignores.
East Long Beach. The LAPD is barely keeping up with the high crime rate.
Murders go unsolved, senior citizens are getting hoodwinked, children are
missing. But word has gotten around: If you've got a case the police can't or won't
touch, Isaiah Quintabe will help you out.
They call him IQ. He's a loner and a high school dropout, his unassuming nature
disguising a relentless determination and a fierce intelligence. He charges his
clients whatever they can afford, which might be a set of tires or a homemade
casserole. To get by, he's forced to take on clients that can pay.
This time, it's a rap mogul whose life is in danger. As Isaiah investigates, he
encounters a vengeful ex-wife, a crew of notorious cutthroats, a monstrous attack
dog, and a hit man who even other hit men say is a lunatic.
Joe Ide's first novel is a fast-moving, whip-smart thrill
ride with a unique Holmesian protagonist. Extremely fresh and highly original, IQ
is the first of two novels to feature Isaiah Quintabe.
Rights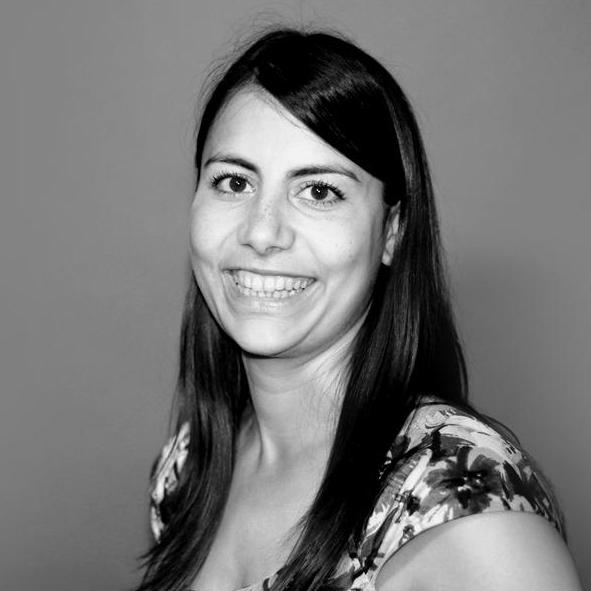 Sophie Baker manages the translation rights for IQ
Film Rights
Available
Contact Esther Newberg for more information
Audio Rights
Available
The audio rights are handled by Liz Farrell.
Translation Rights Sold
Czech
World
Argo Publishers
French
World
Editions Denoel
German
World
Suhrkamp Verlag
Japanese
World
Hayakawa Publishing Inc
Spanish
World
Alianza Editorial
Turkish
World
Numen Yayincilik
Reviews
Joe Ide has got all the pre-requisites of a great mystery writer: an acerbic wit, a craftsman's mastery of pace, and a clear-eyed but big-hearted view of humankind. His humble and low-key hero, a P.I. named I.Q., is a joy to spend time with, and once you've hung out in this Los Angeles of two-bit thugs, half-baked capers, and big scary dogs, you'll be as excited as I am for a sequel.

Ben Winters
Full Review
Joe Ide is the best new writer I've encountered in recent years. IQ is a terrific book with an unexpected story, whose lead character has great potential for a series.
John Sandford
I don't know how fast Joe Ide writes, but from now on he'll have to write faster. Everyone who reads IQ will be clamoring for the next book, and for the one after that. This is one of the most intriguing – and appealing -- detective characters to come along in years.
Carl Hiaasen
Joe Ide's IQ is a wondrous double-helix of mean-street savvy entwined with classical detection, like Conan Doyle as channeled through Martin Scorsese. It's a terrific book.
Stephen Hunter
Joe Ide has that rarest of writerly skills—a wholly unique voice, one that is at once irreverent and compelling, moving and incisive. IQ will become a reader favorite. It will get glowing reviews. It will be nominated for awards. Let me save you waiting around for the word of mouth to reach you—buy this book now.

Gregg Hurwitz, NYT bestselling author of Orphan X
Full Review
First-novelist Ide…does here what few first novelists can manage: dexterously juggling multiple styles and tones to create a seamless, utterly entertaining blend of coming-of-age saga, old-school detective story, and comic-caper novel. This is one of those rare debuts that leaves us panting for more—and soon.

Bill Ott
Booklist (starred review)
Full Review
Ide successfully makes his detective's brilliance plausible in this moving and gripping debut.
Publishers Weekly
[Ide] flashes agility with streetwise lingo, facility with local colour, and empathy with even the most dissolute of his characters... The roughhousing energy, vivid language, and serrated wit Ide displays throughout this maiden effort make Isiah Quintabe seem a potential rejuvenator of a grand literary tradition.
Kirkus Reviews
[IQ] kicks off what is apt to be a madly lovable new detective series about this smart guy and the vibrantly drawn criminal culture that surrounds him... [Ide] has a terrific ear for language.


Janet Maslin
New York Times
This debut novel offers an original twist on the idea of the Sherlockian super-sleuth... This is terrific fun, a classic crime formula with a cool contemporary feel.

Sunday Express
Succeeds in being both highly original and continuing the spirit of Conan Doyle.
Mark Lawson
The Guardian
Exhilarating, inventive, original and funny as hell

The Sunday Times