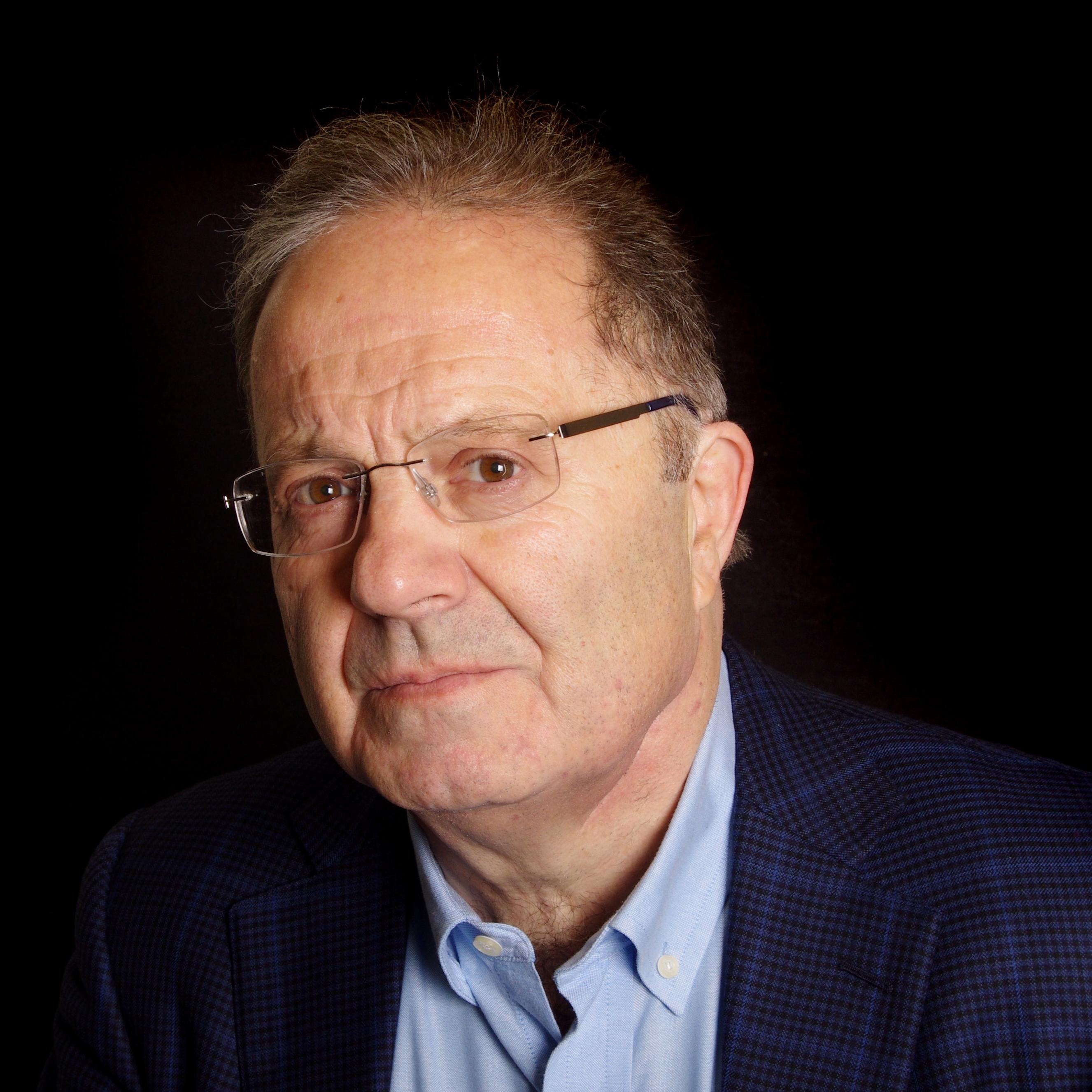 John Carr grew up in Yorkshire and now lives in London. He is one of the world's leading authorities on children's and young people's use of the internet and associated new technologies. A former advisor to the UN and member of Microsoft's Policy Advisory Board for Europe, the Middle East and Africa, he is currently an advisor to the Council of Europe as is a Visiting Fellow of the Department of Media and Communications at the London School of Economics.

John is the eldest son of Henry Carr. Born in the Jewish ghetto in Łódź as Chaim Herszman, Henry Carr's extraordinary three year journey across Europe to flee the Nazis is recounted in John's book Escape from the Ghetto.


The remarkable story of a Jewish boy who killed a Nazi guard and escaped the Holocaust aged 13 to start a new life in Britain.
The Times
on Escape from the Ghetto
Trust me, this is a great true story.
Ken Follett
on Escape from the Ghetto