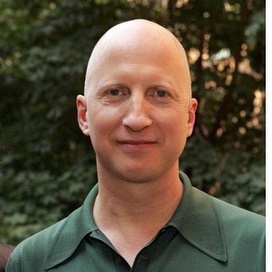 Won: IF Award, Best Feature Film film


(

Feature

)

Producer

Chris Brown, Chiara Menage, Jackie O Sullivan, Cat Villiers

Writer

Nick Cave

Starring
Danny Houston
John Hurt
Guy Pearce
Emily Watson

Distributor First Look International Production Company UK Film Council
Rural Australia in the late nineteenth century. Captain Stanley and his men capture two of the four Burns brothers, Charlie and Mike. Their gang is held responsible for attacking the Hopkins farm, raping pregnant Mrs. Hopkins and murdering the whole family. Arthur Burns, the eldest brother and the gang's mastermind, remains at large has and has retreated to a mountain hideout. Captain Stanley's proposition to Charlie is to gain pardon and - more importantly - save his beloved younger brother Mike from the gallows by finding and killing Arthur within nine days.
The Proposition was nominated for eight Australian Film Institute Awards, including Best Director and has received over 20 other award nominations.
Media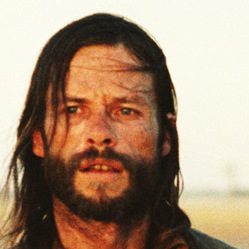 Reviews

One of the most powerful frontier films I've ever seen. Lyrical, too. The inexplicable correlation between the bleak and the beautiful is the unforgettable theme. James Christopher
The Times