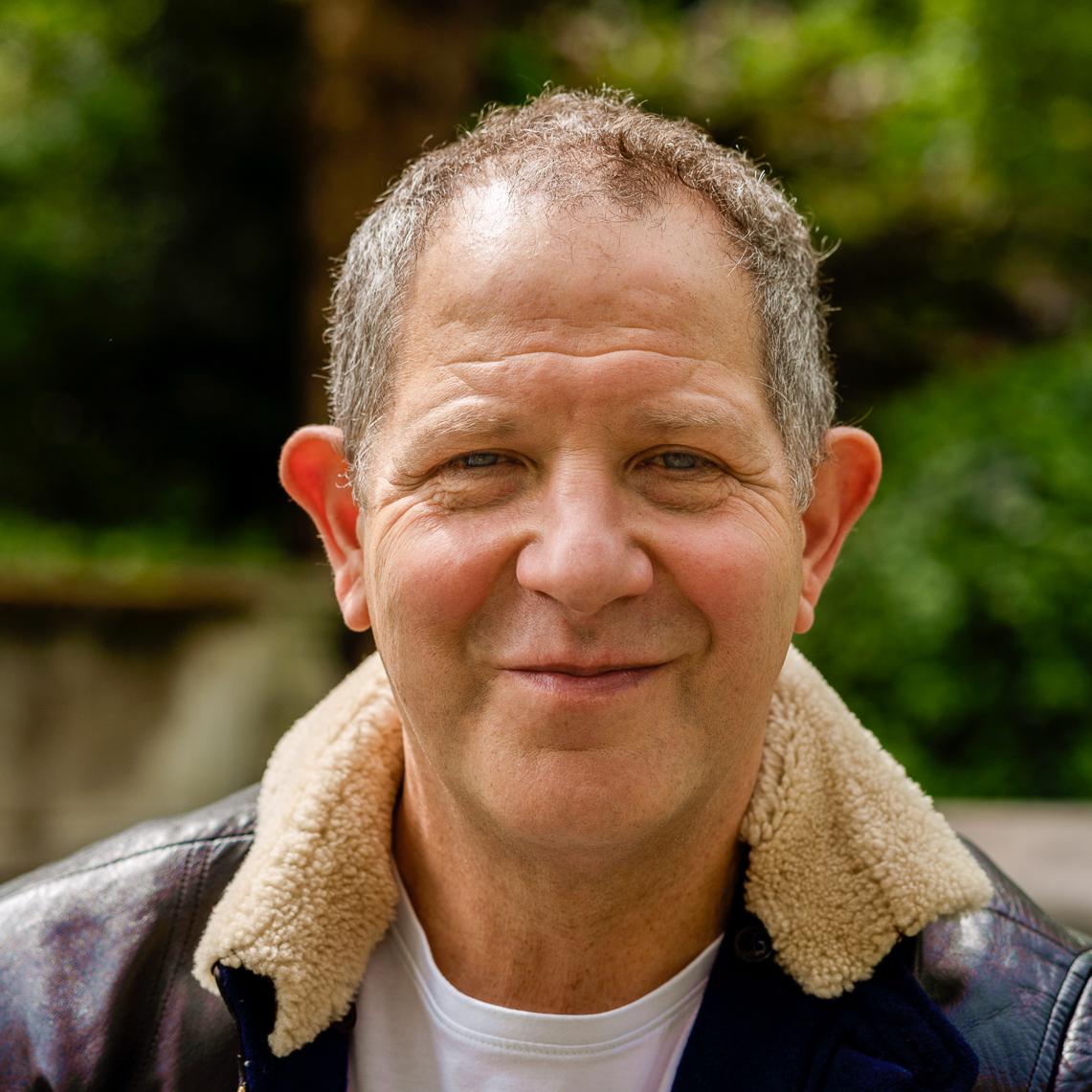 John has had a 25-year career in international public life – spanning media, global affairs, UK politics, education, business, arts and the third sector.

He has written six books. Why the Germans Do It Better, published by Atlantic, is his sixth, becoming a Sunday Times bestseller, and a Book of the Year in the Guardian, Economist and New Statesman.
As a foreign correspondent, he reported on the fall of the Wall and unification of Germany, then the collapse of Soviet Communism. He went on to become Chief Political Correspondent at the FT and political commentator for the BBC's Today programme and Newsnight.

As Editor of the New Statesman from 2005 to 2008, he took the magazine to 30-year circulation highs. He was Society of Magazine Editors Current Affairs Editor of the Year in 2006.

He now writes weekly for the Times and appears regularly in the FT, Guardian and New European. He presents programmes for BBC Radio 4 and World Service.

His previous books include the best-selling Blair's Wars (2003); Freedom For Sale (2009), which was short-listed for the Orwell Prize in 2010 and in 2014 The Rich, from Slaves to Superyachts, A 2000-Year History.

He is a Senior Associate Fellow at the Royal United Services Institute.

His website is: www.jkampfner.net

RT @lionelbarber: Update: in the surreal world of British politics, Boris Johnson back from holiday but nowhere to be seen, Keir Starmer is…
Follow @johnkampfner