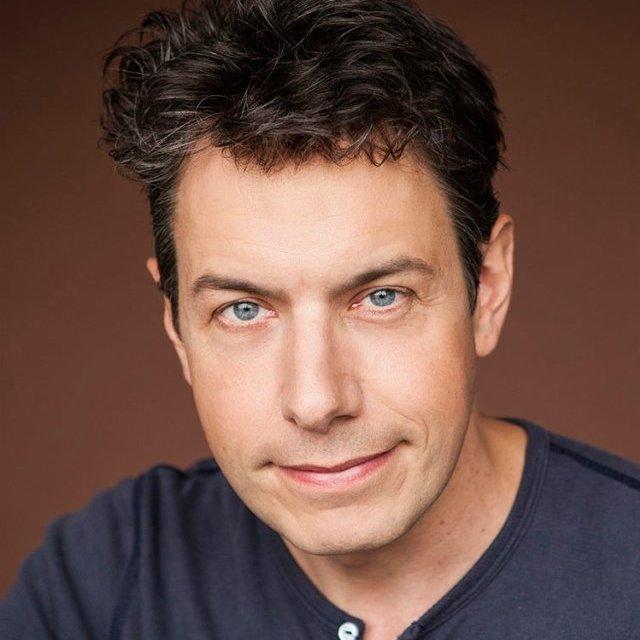 John


Ross Bowie


An American actor with an impressive list of credits to his name. You may recognise him as Barry Kripke from the hit US comedy The Big Bang Theory.

John is perhaps best known for playing Barry Kripke in The Big Bang Theory. Other notable TV credits include special guest spots on Glee, Curb Your Enthusiasm, CSI and in the lead role of Jimmy Dimeo in ABC's Speechless. He also starred in feature film He's Just Not That In To You alongside Jennifer Aniston.
John's background is in sketch and improv; he was a member of the sketch troupe "The Naked Babies" with comedians Rob Corddry, Seth Morris and Brian Huskey and he is a regular performer at The Upright Citizens Brigade Theatre in LA and New York.