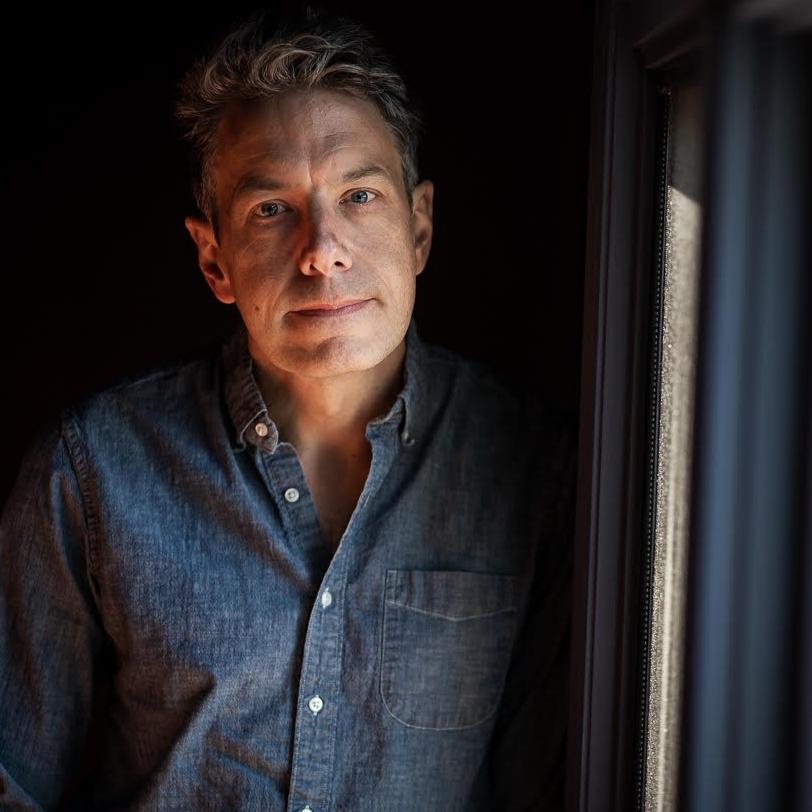 John


Ross Bowie


An American actor with an impressive list of credits to his name. Most notably, he plays Barry Kripke from the hit US comedy The Big Bang Theory.

John is perhaps best known for playing Barry Kripke in The Big Bang Theory. Other notable TV credits include the lead role of Jimmy Dimeo in ABC's Speechless and special guest spots on Glee, Curb Your Enthusiasm, Death in Paradise and CSI. He also starred in feature films Jumanji: The Next Level and He's Just Not That In To You alongside Jennifer Aniston.
John can be seen on Netflix as the role of Scott in Series 2 of Feel Good, co-written and created by Mae Martin and Joe Hampson.
John's background is in sketch and improv; he was a member of the sketch troupe "The Naked Babies" with comedians Rob Corddry, Seth Morris and Brian Huskey and he is a regular performer at The Upright Citizens Brigade Theatre in LA and New York.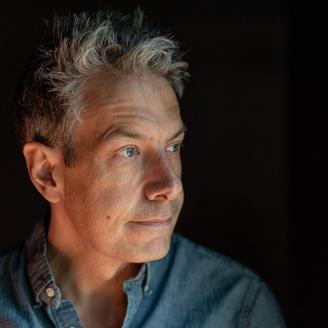 John Ross Bowie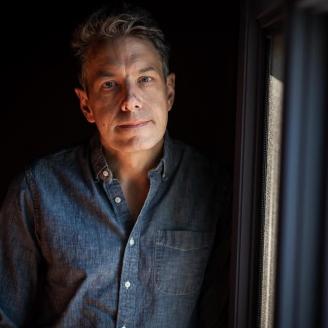 John Ross Bowie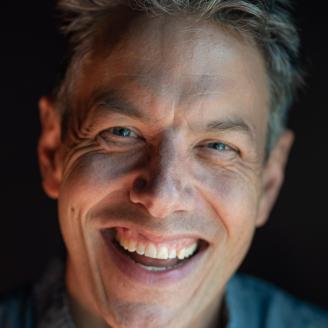 John Ross Bowie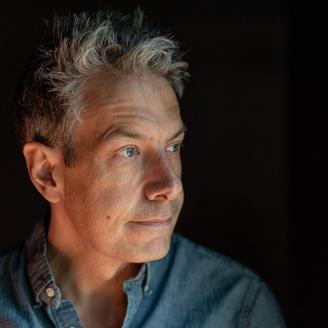 John Ross Bowie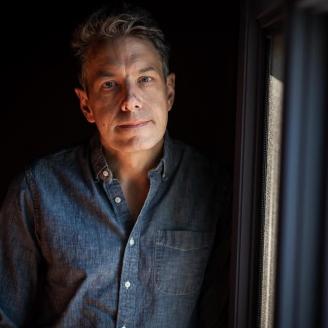 John Ross Bowie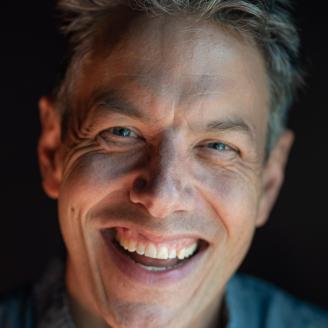 John Ross Bowie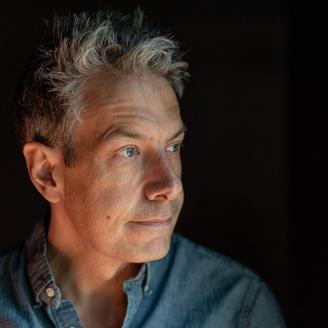 John Ross Bowie
See all Images →
Television
Barry Kripke (Series Regular)
Jimmy Dimeo (Series Lead)
Tate Tippet
NBC/ Happy Mule Amusement
Colin Hayes
A+E Studios / Lifetime Television
Loab
Disney / Disney Television Animation
Tyler McCarthy
BBC 1 / Red Planet Pictures
Rob
Netflix / Apatow Productions
Lance
ABC / Fierce Baby Productions
Steve
Rooster Teeth Productions
What's-His-Name
NBC / FanFare Productions
Fiona's Boss
Working Title / Universal TV
Kinsmann
BBC 2 / Hulu & BBC Television
Sven
Director
Jamie Mitchell & Larry Leichliter
Disney Channel / Walt Disney Television Production
Psychiatrist
Director
Iain B. McDonald
BBC 2 & Showtime / Hat Trick Productions, Crane/ Klarik Productions, Showtime Networks
Paul Peters (Recurring)
ABC Family / ABC Family Original Productions, Lionsgate Television & Televisa International
Sister Steve
Fox / Fremulon, Dr. Goor Productions, 3 Arts Entertainment & Universal Television
Jared (8 episodes)
TV Land / Fore Left Productions, Acme Productions & TV Land Original Productions
Walter
Director
Eric Dean Seaton & Bob Kohr
It's a Laugh / Disney Channel
Eddie
NBC / Stuber Television, Bluegrass Television & Universal Television
Dr Pete Wyland
FX Productions / Chicken Sticks
Michael
Director
Jay Chandrasekhar
NBC / FanFare Productions, Shark vs. Bear Productions, ABC Studios & Sony Pictures Television
Lawrence Deighton
Fox / Josephson Entertainment, Far Field Productions & 20th Century Fox Television
Dr. Max Von Sydow (6 episodes)
Paul
Director
Jeremiah S. Chechik
Fox / Flying Glass of Milk Productions, Fuse Entertainment, Fabrik Entertainment & Fox Television Studios
Dennis
Fox / 20th Century Fox Television, Brad Falchuk Teley-Vision & Ryan Murphy Productions
Various
Comedy Central / Jersey Television & Comedy Central Productions
George Cheslow
Director
John Fortenberry
NBC / NBC Universal Productions
Lester Jayne
Director
Anthony E. Zuiker
CBS / CBS Television & Paramount
Spa Employee
Fox & Netflix / Imagine Television, The Hurwitz Company & 20th Century Fox Television
Mr. Campbell
CBS / CBS & Sony Television
Walter 'Wally' Berman (8 episodes)
Film
Patritzio
Director
Rafael Palacio Illingworth