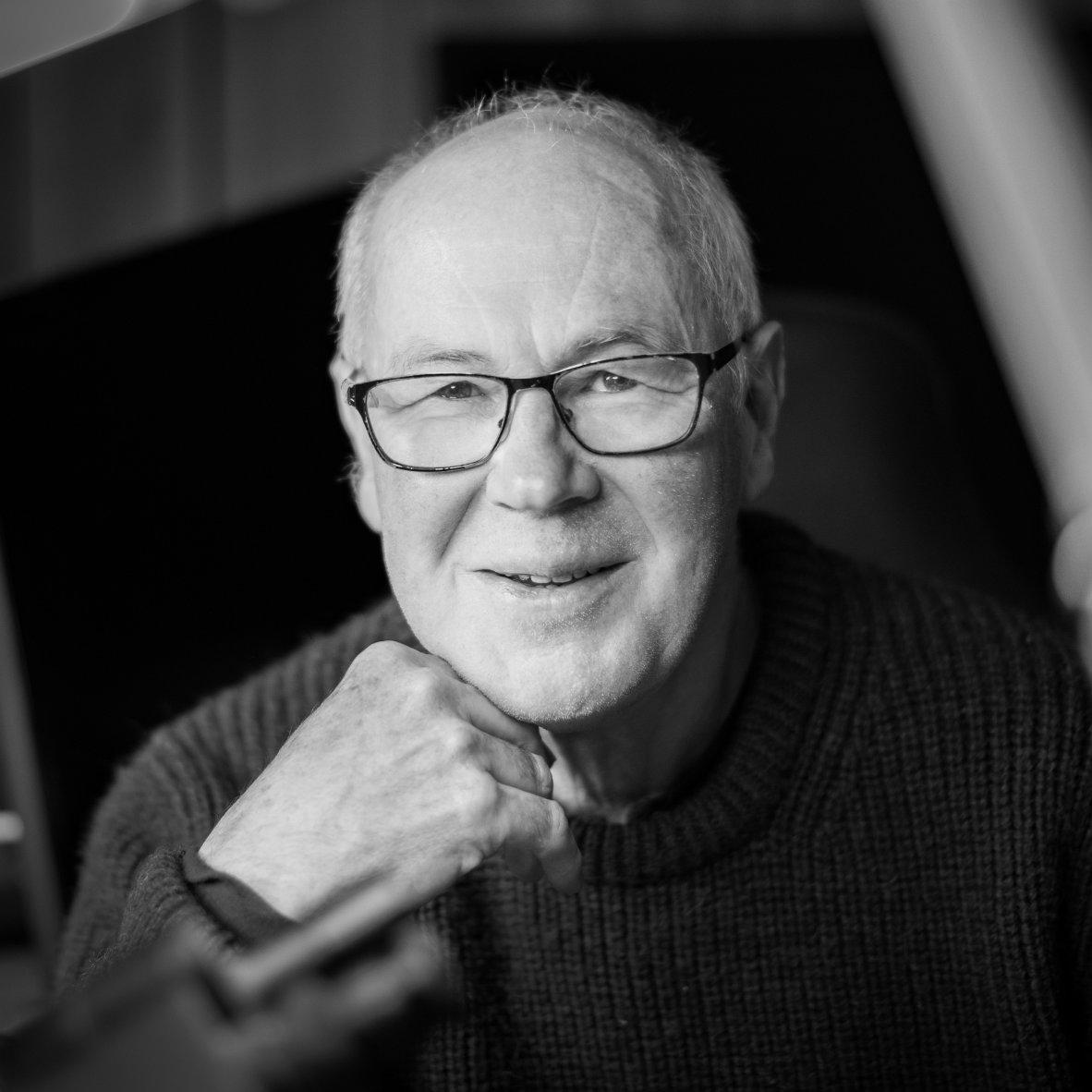 John


Wright

Forager, nature writer and food expert.

John Wright is the author of the River Cottage Handbooks Mushrooms, Edible Seashore and Hedgerow. As well as writing for national publications, he often appears on the River Cottage series for Channel 4. He gives lectures on natural history and every year he takes around fifty 'forays' showing people how to collect food - plants from the hedgerow, seaweeds and shellfish from the shore and mushrooms from pasture and wood. Over a period of twenty years he has taken around five hundred such forays. Fungi are his greatest passion and he has thirty-five years' experience in studying them.
John Wright is a member of the British Mycological Society and a Fellow of the Linnaean Society. He lives in rural West Dorset with his wife and two teenage daughters.
The great achievement of John Wright's wonderful study, a true labour of love spliced with with a fine dry humour, is to convince you that our hedgerows should be protected... A Natural History of the Hedgerow isn't just a delightful one-off read, but an invaluable work of reference that will remain on my bookshelves for good.
Christopher Hart
Sunday Times on A Natural History of the British Hedgerow
@stiltontop @HughFW @Channel4 @BBCTheOneShow Thank you for asking! Yes, I did a couple of things. Great fun to film, as always.
Follow @johnmushroom
Nature writing at its best: insightful, entertaining and often very funny.
British Wildlife
on Naming of the Shrew