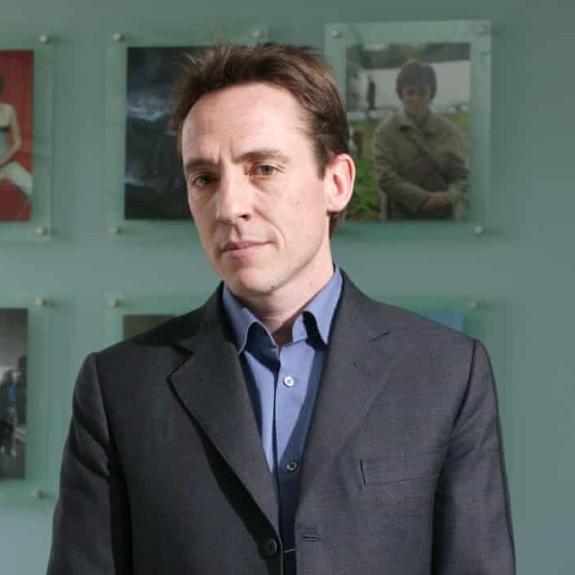 John


Yorke

Film-maker, author, tutor, public speaker.

John Yorke is a drama producer, consultant and lecturer on all forms of narrative — from speech writing and advertising to drama. A former MD of Company Pictures where he Exec Produced Wolf Hall, he's worked as both Head of Channel Four Drama and Controller of BBC Drama Production. As a commissioning Editor/Executive Producer, he championed Life On Mars, The Street, Shameless, Father Brown, Waterloo Road, Our Girl and Bodies, as well as winning a BAFTA as Exec Producer of EastEnders in 2002. In 2005 he created the BBC Writers Academy, a year-long in-depth training scheme which has produced a generation of successful television writers. The author of Into the Woods — the best-selling book on how and why we tell stories — John was for many years Visiting Professor of English Language and Literature at the University of Newcastle-upon-Tyne. Babel is his second work of non-fiction.

RT @liminal_pages: Hey! 'Into the Woods' by John Yorke is on sale for £1.99 Kindle (UK) right now! Best book on narrative structure. Get it…
Follow @johnyorke123
Even for a convinced sceptic, John Yorke's book, with its massive field of reference from Aristotle to Glee, and from Shakespeare to Spooks, is a highly persuasive and hugely enjoyable read. It would be hard to beat for information and wisdom about how and why stories are told.
Dominic Dromgoole, Artistic Director, The Globe Theatre
on Into The Woods
A mightily impressive opus, both hugely informative and highly educational. I love the way it's populated with so many examples - the many combinations of both mass market and the slightly more esoteric giving a something-for-everyone feeling. A brilliant work.
Peter James, author of the Roy Grace series
on Into The Woods