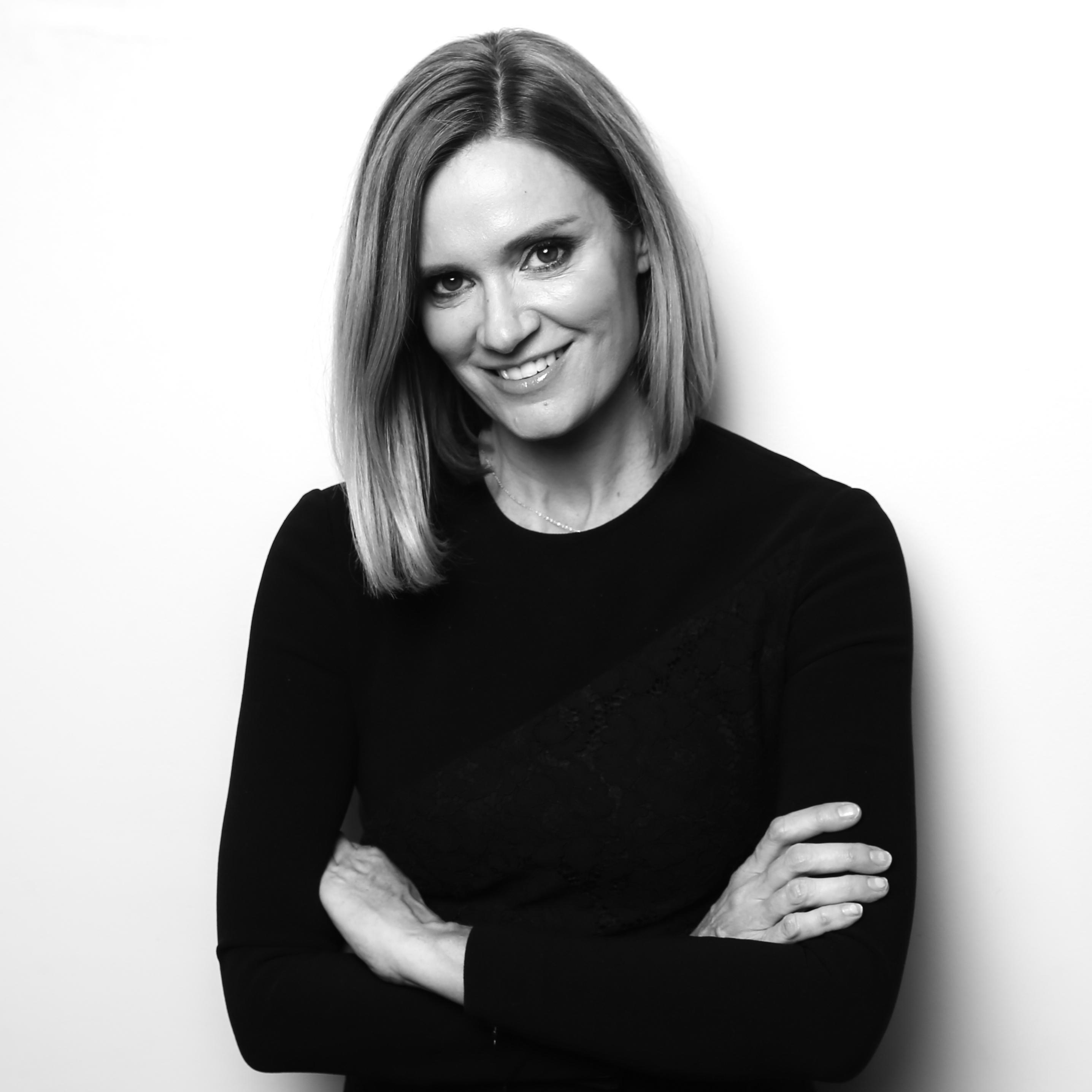 ICM Partners
Julia Baird is a journalist, broadcaster, and author based in Sydney, Australia. She is a columnist for the International New York Times and host of The Drum on ABC TV (Australia). Her writing has appeared in Newsweek, The New York Times, The Philadelphia Inquirer, The Guardian, The Washington Post, The Sydney Morning Herald, The Monthly, and Harper's Bazaar. She has a Ph.D. in history from the University of Sydney. In 2005, Baird was a fellow at the Joan Shorenstein Center on Media, Politics and Public Policy at Harvard University.

Victoria: The Queen is a crisp, sparkling account of the extraordinary woman whose reign was as long as her legacy is vast.
Stacy Schiff
on Victoria The Queen
A stunning achievement. Neither sanitized nor mythologizing, Victoria: The Queen is a remarkably lucid, endlessly engaging account of Queen Victoria's life and rule.
Amanda Foreman
on Victoria The Queen