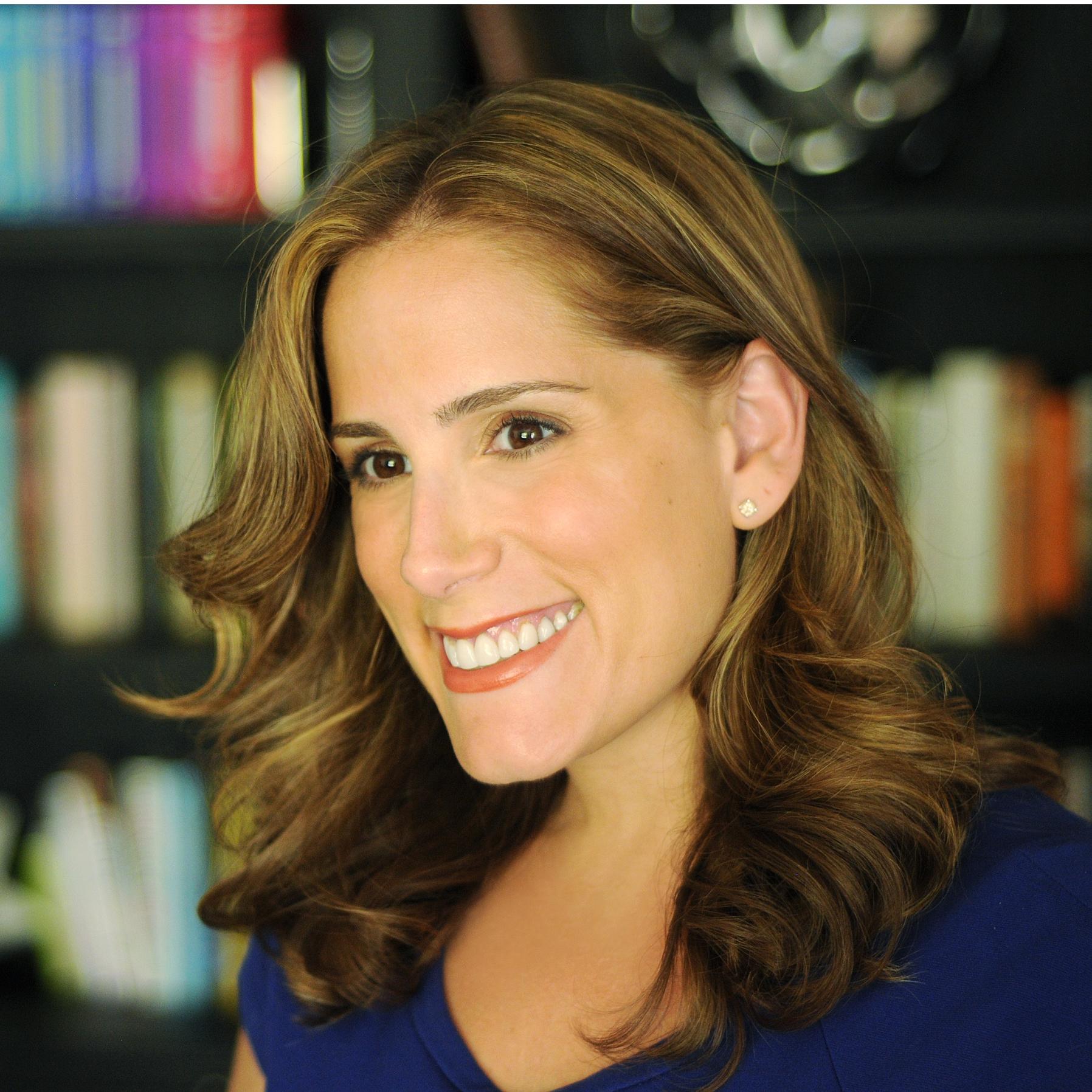 ICM Partners
Julie Buxbaum is the critically acclaimed author of The Opposite of Love and After You, both published by Susan Kamil on The Dial Press. Her work has been translated into 25 languages. She lives in Los Angeles with her family.
Her latest book, Hope and Other Punchlines, is her third work of YA fiction, after the international bestsellers Tell Me Three Things and What to Say Next.
Three Things about this novel: 1. I loved it. 2. No, really, I LOVED it. 3. I wish I could tell every teen to read it. Buxbaum's book sounds, reads, breathes, worries, and soars like real adolescents do.
Jodi Picoult
on Tell Me Three Things
What to Say Next is about defying labels and discovering who you are—and owning it. Heartfelt, charming, deep, and real, it's a celebration of life. I love it with all my heart.
Jennifer Niven
on What To Say Next
[Julie Buxbaum] will keep [readers] turning the pages as quickly as possible.
Publishers Weekly (starred)
on Tell Me Three Things