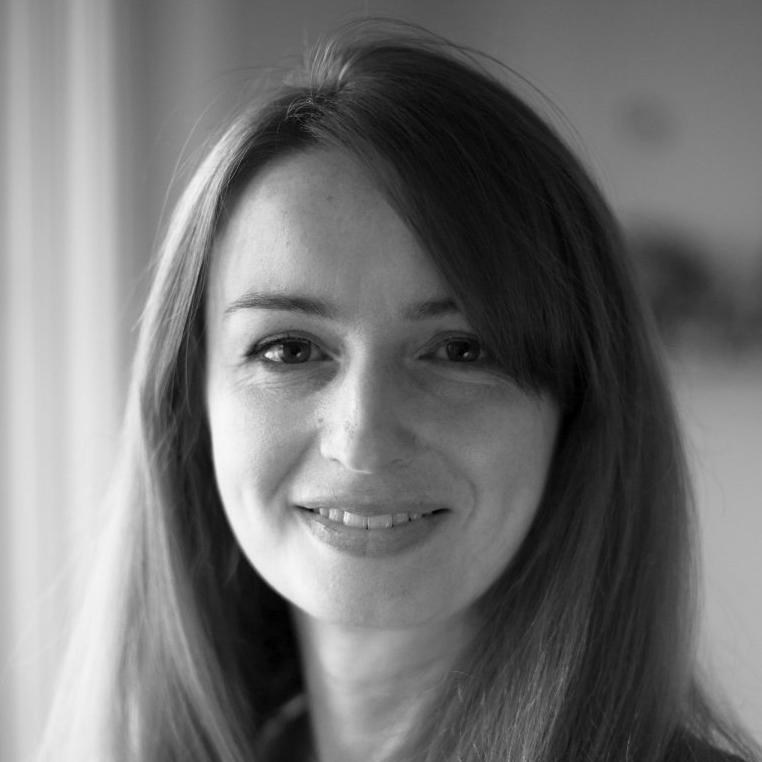 Kate lives in Brighton and works at the University of Sussex. The Ornatrix is her first novel.
A glittering gem of a novel . . . oozes with colour, and yet it is also seething with the darkness that lies beneath . .. . It will certainly appeal to fans of Sarah Dunant, and Michelle Lovric
Essie Fox
on The Ornatrix
Dazzling . . . a first novel of originality and, yes, beauty.
The Times
on The Ornatrix
Exquisite, earthy, witty - this is a book of rare beauty, about beauty
Wendy Wallace
on The Ornatrix