book
| Oct 2021
US & Canada →
Simon & Schuster
UK & Comm →
William Collins
The definitive account of the extraordinary rise and political brilliance of the most powerful — and elusive — woman in the world.
Angela Merkel has always been an outsider. A pastor's daughter raised in Soviet-controlled East Germany, she spent her twenties working as a research chemist, only entering politics after the fall of the Berlin Wall. And yet within fifteen years, she had become chancellor of Germany and, before long, the unofficial leader of the West.
Acclaimed author Kati Marton sets out to pierce the mystery of this unlikely ascent. With unparalleled access to the chancellor's inner circle and a trove of records only recently come to light, she teases out the unique political genius that is the secret to Merkel's success. No other modern leader has so ably confronted authoritarian aggression, enacted daring social policies, and calmly unified an entire continent in an era when countries are becoming only more divided. Again and again, she's cleverly outmanoeuvred strongmen like Putin and Trump, and weathered surprisingly complicated relationships with allies like Obama and Macron.
Famously private, the woman who emerges from these pages is a role model for anyone interested in gaining and keeping power while staying true to one's moral convictions. At once a riveting political biography, an intimate human portrait, and a revelatory look at successful leadership in action, The Chancellor brings forth from the shadows one of the most extraordinary women of our time.

Rights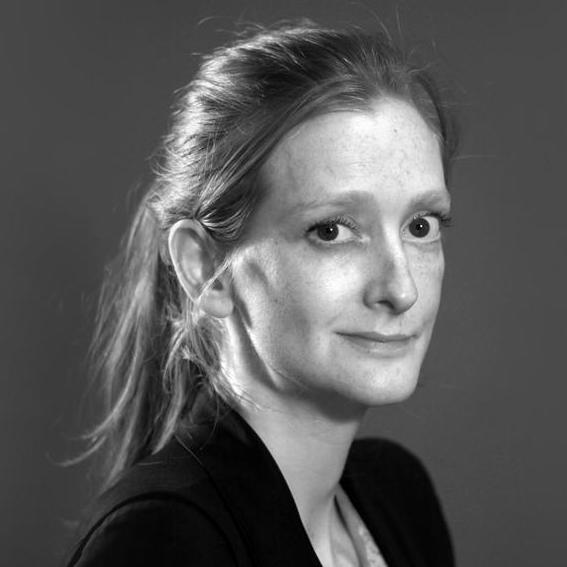 Daisy Meyrick manages the translation rights for The Chancellor
Translation Rights Sold
Albanian
World
Albanian Institute for Int'l Studies
Arabic
World
Arab Scientific Publishers
Catalan
World
Columna Edicions
Chinese Complex
Taiwan
Commonwealth Publishing Co.
Finnish
World
Werner Soderstrom
Greek
World
Psichogios Publ Co Greece
Hungarian
World
Corvina Books
Japanese
World
Bungeishunju
Korean
World
Mobidicbooks
Mongolian
World
United Business Review Group
Portuguese
Portugal
Saida de Emergencia
Romanian
World
Litera International
Russian
World
Eksmo Publishers
Ukrainian
World
Laboratory
Reviews
Marton's sympathetic biography tells a
dramatic story of how a reserved and taciturn
young woman bested all her rivals in German
politics to become the country's first female
chancellor and the world's most trusted leader.

New York Times
New York Times, Editor's Choice
Marton's beautifully written, balanced and insightful biography should be enjoyed by anyone interested in global politics or a fascinating life story.


Roger Bishop
Bookpage
To understand how we can protect democracy in an era of populist and authoritarian upheaval, we need to understand Angela Merkel. Kati Marton has produced an intimate, insightful portrait of an extraordinarily private leader, who, in her quiet and determined way, made Germany the economic and moral leader of Europe. Marton's own background of crossing from East to West helps her pierce the elusiveness of this remarkable woman.

Walter Isaacson