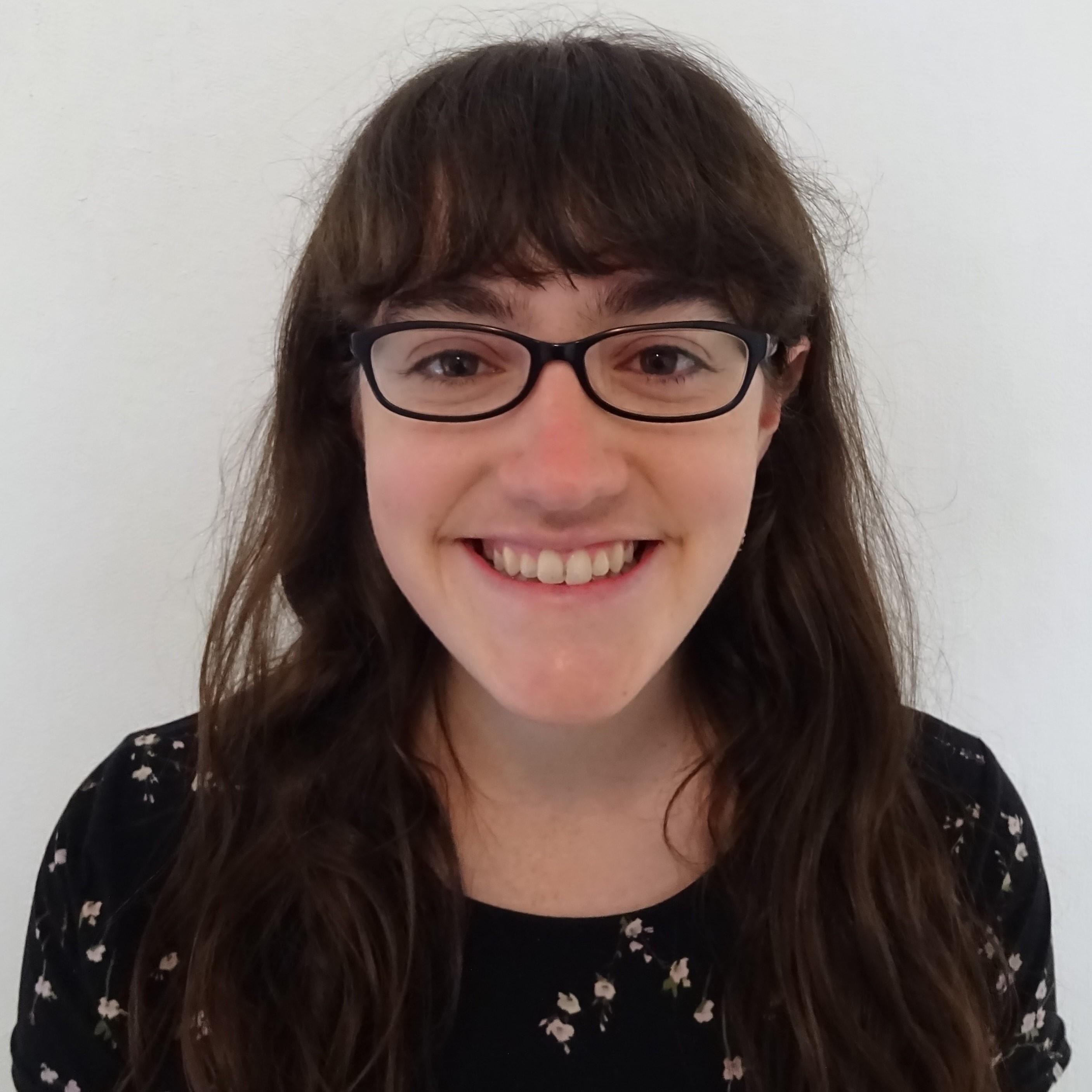 Katie Lumsden is a twenty-eight-year-old novelist and short story writer from London. She has been reading Victorian literature avidly since she was thirteen years old, and it is her love of literature and history that inspires her to write. After a degree in English literature and history, she studied for an MA in creative writing at Bath Spa University, before embarking on a career in the publishing industry. Her short stories have been shortlisted for the London Short Story Prize and the Bridport Prize, and have been published in various literary magazines, including Litro and Brittle Star.

Katie has a Youtube channel, Books and Things, where she reviews and recommends books, focusing on classics and historical fiction. Through her Booktube and Bookstagram channels, she co-founded and hosts the readathon #Victober, which has been running for five years and dedicates the month of October to reading Victorian literature.

Her first novel, The Secrets of Hartwood Hall, will be published by Michael Joseph in March 2023.