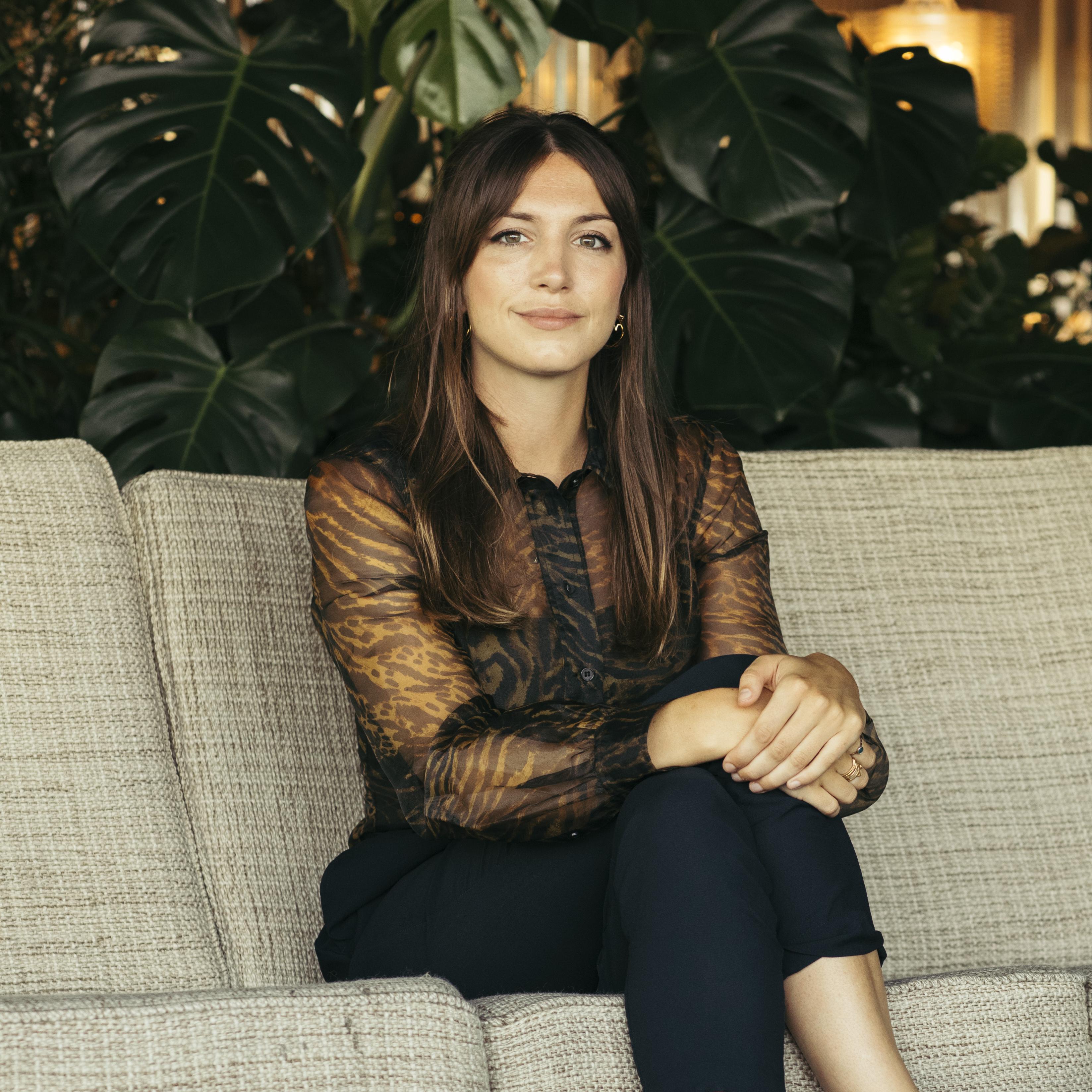 Katy


Hessel

Curator, Writer and Art Historian.

Katy is best known for running The Great Women Artists, her Instagram account that celebrates female artists on a daily basis.
She also hosts The Great Women Artists Podcast, where she has interviewed the likes of Olivia Laing and Ali Smith, and Turner Prize-winning artist, Lubaina Himid. British Vogue listed the podcast as their Top Podcasts of 2021.
In October 2020, she made her TV debut writing and presenting Inside Museums on Artemisia Gentileschi (BBC Four). In 2021, she appeared on Inside Culture with Mary Beard (BBC Two), and later this year will present Art On The BBC.
Katy regularly writes on the subject of women artists, including an interview with Zadie Smith, and has spoken at the Oxford Union, Intelligence Squared, The National Gallery, The Courtauld, Cambridge University, presented films for BBC, Dior, Tate, Barbican, Royal Academy of Arts, National Portrait Gallery; appeared on BBC Radio 3 & 4; and has been been featured by The Sunday Times, ES Magazine, i-D, among others.
She has curated exhibitions at Victoria Miro, Timothy Taylor, an area of Tate Modern for a Tate Late.
In 2021, Katy was selected for the Forbes 30 Under 30 list in Art & Culture. She is also the host of Dior's podcast Dior Talks, where she has hosted conversations with Tracey Emin, Judy Chicago to the Creative Director of Dior, Maria Grazia Chiuri.

Her first book, The Story of Art Without Men, will be published by Hutchinson Heinemann in September 2022.