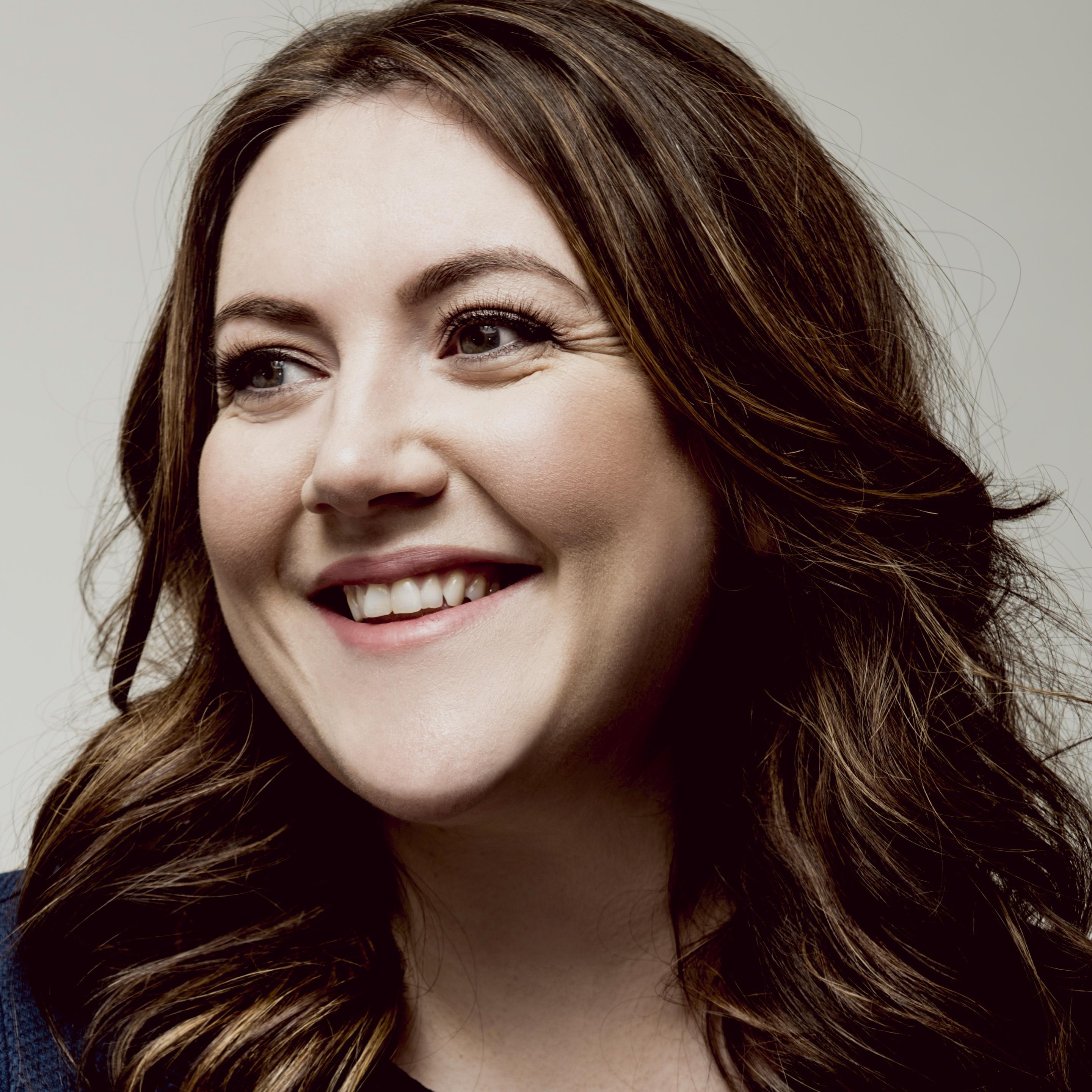 Katy


Wix

Katy Wix is an acclaimed comedy writer and performer for theatre, radio and television.


Katy Wix is a Welsh actress and comedian best known for her roles as Daisy in six series of Not Going Out, Gemma in Agatha Raisin, Mary in Ghosts, Carole in new Channel 4 comedy Stath Lets Flats, and her turn as Fergie in the Channel 4 show The Windsors.

She is a well-known comedy personality and has appeared on panel shows such as Would I Lie To You and Never Mind The Buzzcocks as well as being the co-host of BBC comedy panel show The King Is Dead.

Katy has also played many dramatic roles in major dramas such as Sherlock, Death In Paradise and Decline and Fall and she is a regular voice on radio having both written and starred in numerous series. Most recently you can hear her in Radio 4 comedy Ankle Tag. Katy trained at The Royal Welsh College of Music and Drama.

Katy's short Dear Jean Pierre is on the BBC iPlayer as part of the "Funny Valentines" strand.

Her first book of comic monologues was published in 2014 by Oberon books to a fabulous reception and her second volume in 2015.

Katy, along with her writing partner Anna, were nominated for a Writer's Guild Award for comedy for their acclaimed series Anna and Katy for Channel 4.

Katy has also written several Edinburgh shows a well as a short play, Call To Prayer for the Southwark Playhouse. She is currently developing original projects for Baby Cow and the BBC.

Television
Mary (Series Reg)
BBC 1 / Monumental Pictures
Fergie (Series Reg)
Channel 4 / Noho Film and TV & Channel 4
Fergie (Series Reg)
Channel 4 / Noho Film & TV
Daisy (Series Reg)
BBC 1 / Avalon Television & Arlo Productions
Gemma (Series Reg)
Director
Matt Carter, Rob Bangura & Audrey Cooke
Sky One / Company Pictures & Acorn TV
The Sleep Doctor
Director
Neil Gibbons and Rob Gibbons
The Witch
BBC 1 / Monumental Pictures
Eva Ingram
BBC 1 / Red Planet Pictures, Atlantique Production, Kudos & France Télévisions
Blodwyn
Channel X/Sky Summer Shorts
for

SKY
Storyteller
Comedy Central / Tiger Aspect
Florence 'Flossie' Hagan
BBC 1 / Cave Bear Productions & Tiger Aspect Productions
Hattie
Director
Ben Gosling-Fuller
Nurse Cornish
BBC 1 & PBS / Hartswood Films, BBC Wales & WGBH
for

BBC
Katy
Director
Jonathan Gershfield
Zahra
Director
Richard Pengelley
Phoebe
Director
Jamie Jay Johnson
Abigail
BBC 1 & BBC 2 / Saunders & French Productions, BBC Television
for

BBC
Fanny
Director
Christine Gernon
Sarah
Comedy Showcase Hartswoods Films
Various
Director
Dominic Brigstock
CBBC / Lion TV & Citrus Television
Various
Director
Juliet May/Mandie Fletcher
Girl
Director
Stephen Merchant/Ricky Gervais
Various
Director
Armando Iannucci
Writer
Comedy about a once-famous romance writer.
BBC / Baby Cow
In Development
Starring
Katy Wix
iPlayer short as part of the Funny Valentines strand.
BBC iPlayer / BBC Comedy Shorts
Channel 4 / Roughcut Television
Radio
Writer & Creator
Starring
Julian Rhind-Tutt
Reece Shearsmith
Comedy about a young scientist in the sub-Antarctic keeping an audio diary on his dictaphone
Production Company BBC Productions
Broadcaster
BBC Radio 4
Megan
Production Company BBC Radio 4

Lina Janssens-Peeters
Production Company Pozzitive Television Ltd
Broadcaster
BBC Radio 4
Various
Broadcaster
BBC Radio Wales
Theatre
Writer
Short play as part of Prayers, Promises and Platform 3 at Southwark Playhouse
Marie
Creator
The Invisible Dot
Phoebe
Creator
The Invisible Dot
Katy
Creator
No Where Fast Productions
Director
Dominic Le Clerk
Various
Creator
Square 1 Productions
Katy
Creator
Nick Perrin/Pleasance