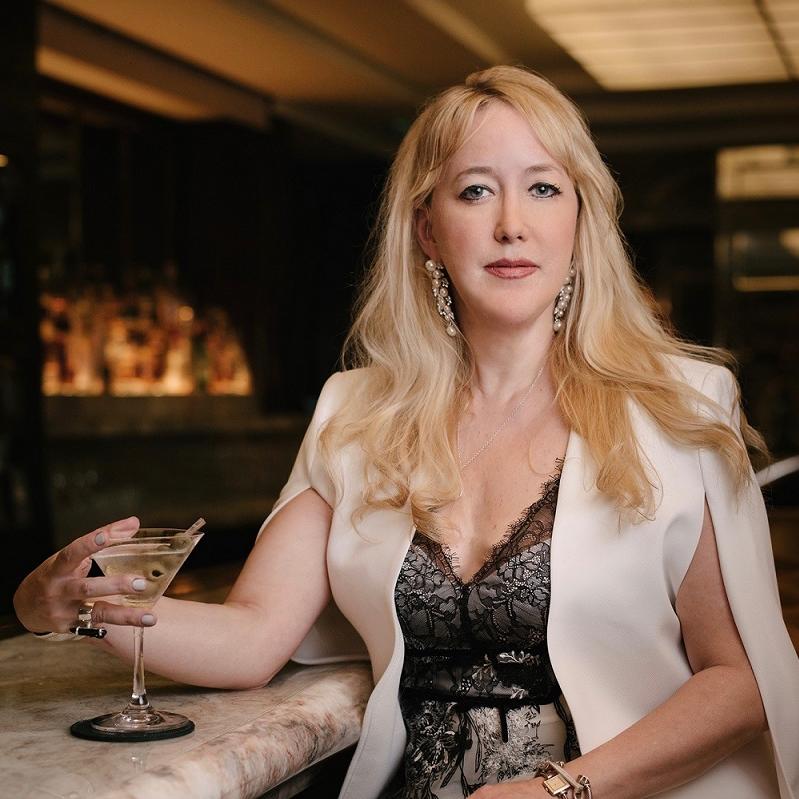 Kelleigh


Greenberg-Jephcott
Kelleigh Greenberg-Jephcott was born and raised in Houston, Texas, before coming to call first Los Angeles, then London her adopted homes. She holds a BFA Drama (Directing) from Carnegie Mellon University and studied screenwriting at the University of Southern California. She has been honoured by the Academy of Motion Picture Arts and Sciences as a Finalist for the Nicholl Fellowships in Screenwriting, among numerous screenwriting accolades.
In 2006 Kelleigh was the recipient of the Abroad Writers' Conference Fellowship in Provence, where the germ of an idea for a book about Truman Capote's betrayal of his Swans was born; a decade of research and gestation later, Swan Song is her first novel.
Swan Song was longlisted for the Women's Prize for Fiction and won the 2019 McKitterick Prize, as well as the 2015 Bridport Prize Peggy Chapman-Andrews Award for a First Novel. The work was additionally shortlisted for the 2015 Myriad Editions First Drafts Competition, the 2015/16 Historical Novel Society New Novel Award and the 2016 Lucy Cavendish College Fiction Prize and named a Times Book of the Year.
Kelleigh is married to English actor and writer Dominic Jephcott.
Celebrating all of you polishing your brilliant words to enter ⁦@BridportPrize, with a special shout-out to those w… https://t.co/2ugJYBUxFY
Follow @kgjephcott