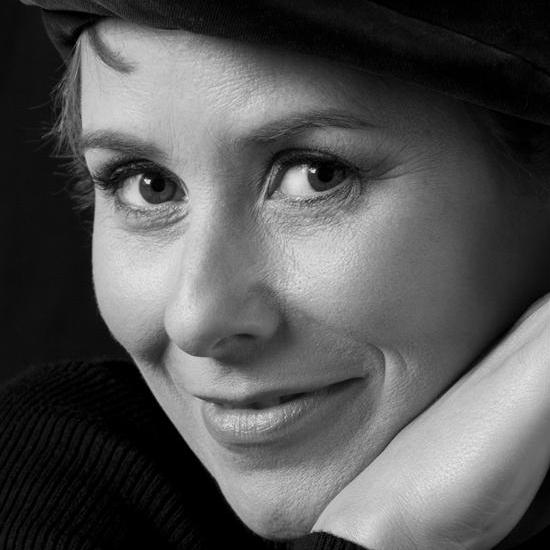 Kim Devereux is a novelist and award-winning short film director who has worked as a producer and director on documentaries such as the Emmy Award-winning Rx for Survival (PBS) and D-Day (BBC). She has also worked for the London-based film production company Aria Films. Kim holds an MA in History of Art and English Literature from the University of Edinburgh and an MA from Bath Spa in Creative Writing, where she graduated in 2013 with distinction.
Her first novel Rembrandt's Mirror is published by Atlantic Books.
The writing is laced with painterly description and art theory, giving the impression that we are looking at his world through an artist's eyes. We are swept along in a rich, assured narrative that sees both maid and master hold up a mirror to each other, for the most brutally honest of self-portraits [...] A compelling story.
Holly Kyte
Sunday Telegraph on Rembrandt's Mirror
A ravishing tale that kept me enthralled from beginning to end. A vision of what it means to live, to love and to be mortal - its warmth, intensity and intimacy stays with me still.
Samantha Harvey
on Rembrandt's Mirror