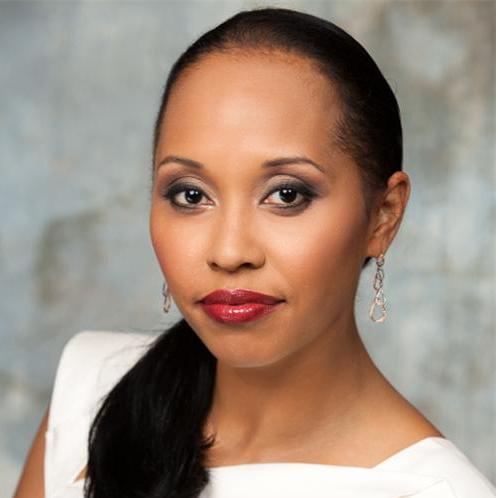 Kimberley Motley
Non-fiction writer and international lawyer
Biography
Kimberley Motley is a lawyer working in a war zone. Born to North Korean and African American parents, she was raised in Northern Milwaukee where she witnessed gang fights and poverty on a daily basis. Inspired to fight for justice, she trained as a lawyer and worked as a criminal defence attorney in the United States before, in 2008, being offered the opportunity to take a six month contract in Afghanistan as a criminal justice adviser for the Afghanistan Justice Sector Support Program. It was the first time she had left the US and only her second job. The mission, contracted out by the US State Department, was to train Afghan lawyers and help restore the rule of law.

After a year she became the first woman to start her own legal practice in Afghanistan and the first Western lawyer to represent Western clients. She swiftly earned herself a reputation as a fierce courtroom opponent, a force to be reckoned with who could navigate through the most complex of legal snares in a challenging justice system. Her cases have been reported around the world.

She lives in Kabul and North Carolina. Recent media work and appearances by Kim Motley include Google's Zeitgeist Minds, BBC, Vanity Fair, Dan Rather Reports: Kim vs. Kabul, The Last Word with Lawrence O'Donnell, New York Times, LA Times and The Daily Beast.