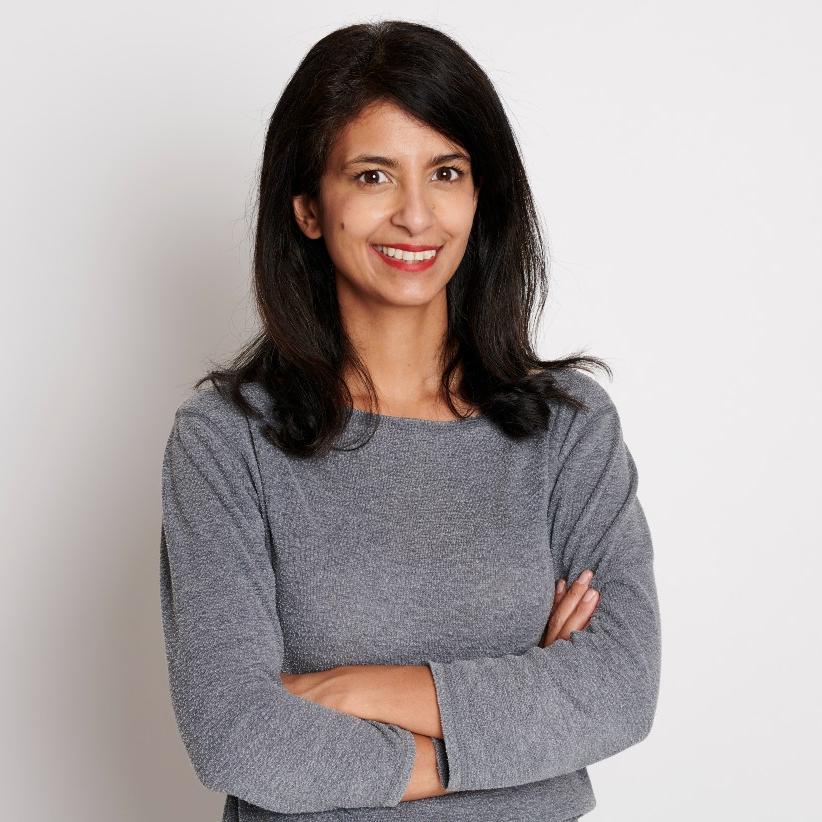 Konnie


Huq

Presenter, author and actor.



Konnie Huq is one of Britain's most loved presenters. She was Blue Peter's longest serving female presenter from 1997-2008 and since then has gone on to present shows various entertainment shows including The Xtra Factor, King of the Nerds and Guinness World Records Smashed. She is also a brilliant interviewer, having given J.K. Rowling her first ever interview in 1997. Konnie hosted the first live televised mayoral debate between Ken Livingstone and Boris Johnson and Malala and Ziauddin Yousafzai at Central Hall Westminster on the publication of Ziauddin's book, 'Let Her Fly'.
She has presented documentary formats for both Radio 4 and the BBC Asian Network, (winning a Sony Award) and BBC Three. Her economics degree from Cambridge facilitates her keen interest in current affairs. Konnie has presented a number of podcasts including the Penguin Podcast for Penguin Books, Switch Off for BBC Sounds and Thinking Out Loud for Acast.
Konnie has written three children's books with Piccadilly Press. The main character of the 'Cookie Book' series was inspired by Konnie's own London Bangladeshi background and her love of science and being a bit nerdy. She also co-wrote 'Fearless Fairy Tales', a compendium of traditional fairy tales updated for the 21st century with humour and modern morals.
Konnie co-wrote on the second series of the hugely successful and critically acclaimed Channel 4 series Black Mirror. She is also a talented actor having appeared in various television shows including Mandy (BBC Two), Invasion (Apple TV+), Good Omens (Amazon Video), A Touch of Cloth (Sky One), We Are Robin Hood (BBC One) and The Sarah Jane Adventures (CBBC). Konnie is currently an ambassador Kew Gardens, the Princes' Trust and the British Asian Trust.

Radio
Presenter
Co-Host
Production Company PodcastWorks

Including BBC R4, One Show Penguin Podcast, Saturday Live R4, Children in Need BBC