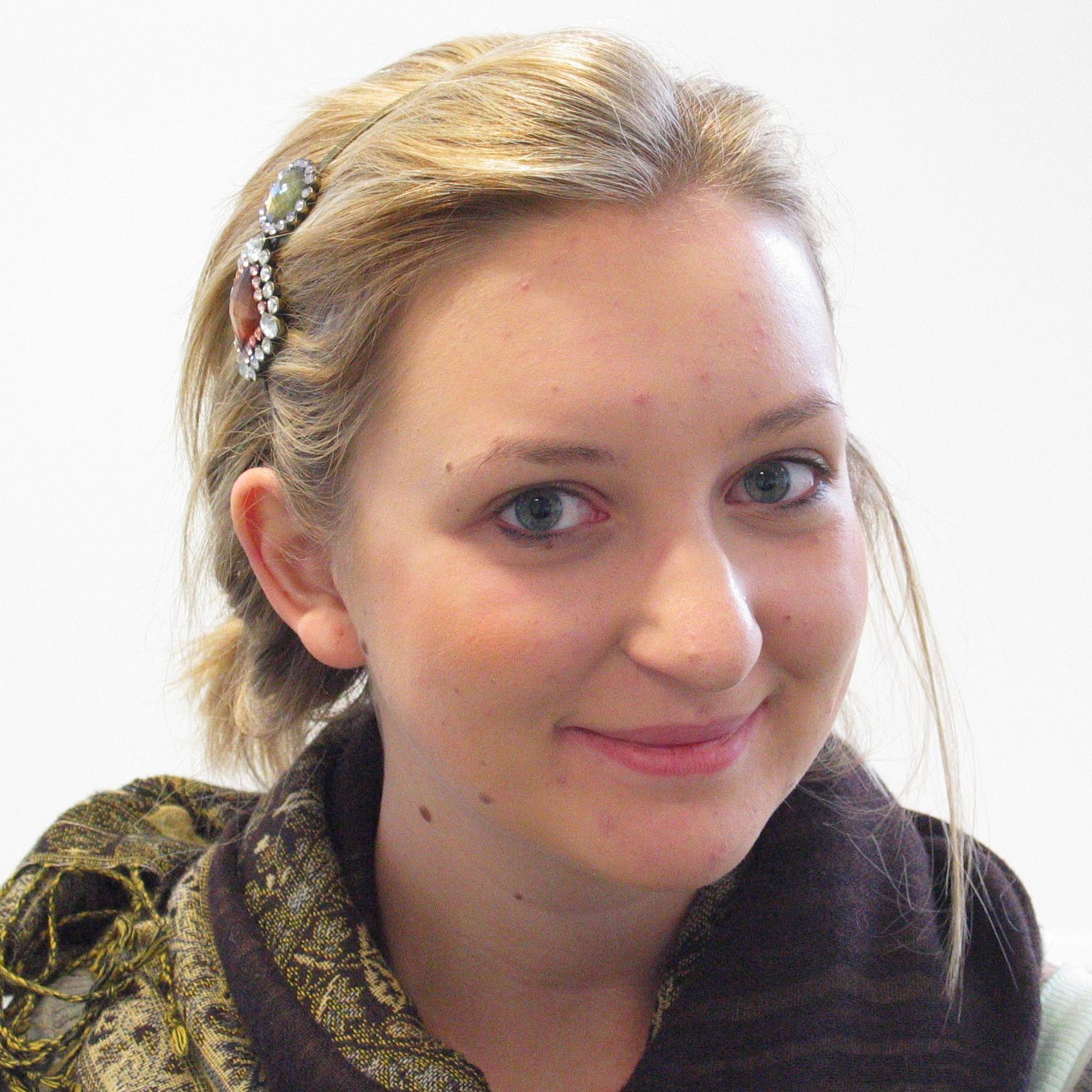 Laura Powell is a Commissioning Editor at the Daily Telegraph. She has worked as a Features Writer at the Daily Mail and the Mail on Sunday, and as Deputy Editor of Economia, the UK's largest monthly business magazine.
Laura grew up in South Wales and studied at Warwick University. She later completed an MA at Goldsmiths, University of London, for which she was granted a Scott Trust Bursary from the Guardian Media Group. Several of her poems and short stories have been published in small literary magazines and anthologies, and she was awarded a New Writer's Bursary from Literature Wales in 2013. She has also written features and interviews for the Guardian, the Evening Standard, and various women's magazines. She lives in London.
RT @cbentley_1: This incredible piece of work by @jonesr has been months in the planning. 70 bite-sized stories of our #Jubilee Queen, told…
Follow @laurapow1
An Amazon Rising Star 2016!