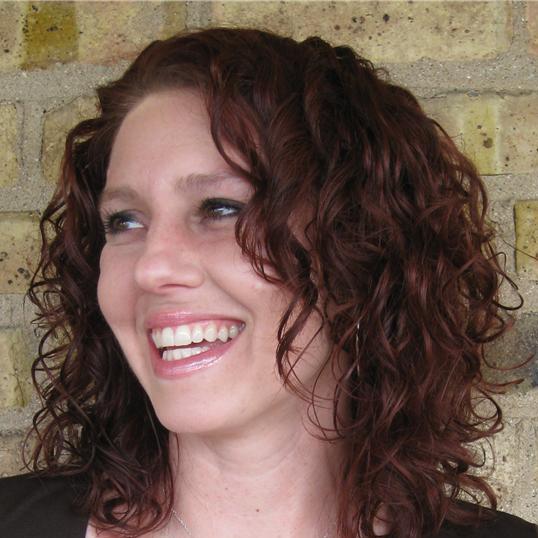 ICM Partners
​
Laura Ruby is the author of the YA novels Good Girls, a Book Sense Pick and an ALA Quick Pick, Play Me, and Bad Apple (HarperCollins). Her middle grade fiction includes the Edgar-nominated mystery Lily's Ghosts, The Wall and the Wing, optioned by Laika Studios, The Chaos King, and York, the start of a trilogy to be published by Walden Pond Press in Fall 2015.

She teaches at Hamline University's MFA program in Writing for Children and lives in Chicago with her husband and cats.
Bone Gap marks Laura Ruby as one of fiction's most original voices. The book is magic realism at its most magical.
E. Lockhart
on Bone Gap
Bone Gap is a Publishers Weekly Best Book of the Year!
A haunting and inventive work that subverts expectations at every turn.
Publishers Weekly (starred)
on Bone Gap
Lush and original.
Maile Meloy
The New York Times Book Review on Bone Gap
Cleverly conceived and lusciously written
Kirkus Reviews (starred)
on Bone Gap
RT @burgessev: "Spare me the bullshit of mental illness," says Sen. Murphy of the United States. "We're not an outlier on mental illness, w…
Follow @thatlauraruby