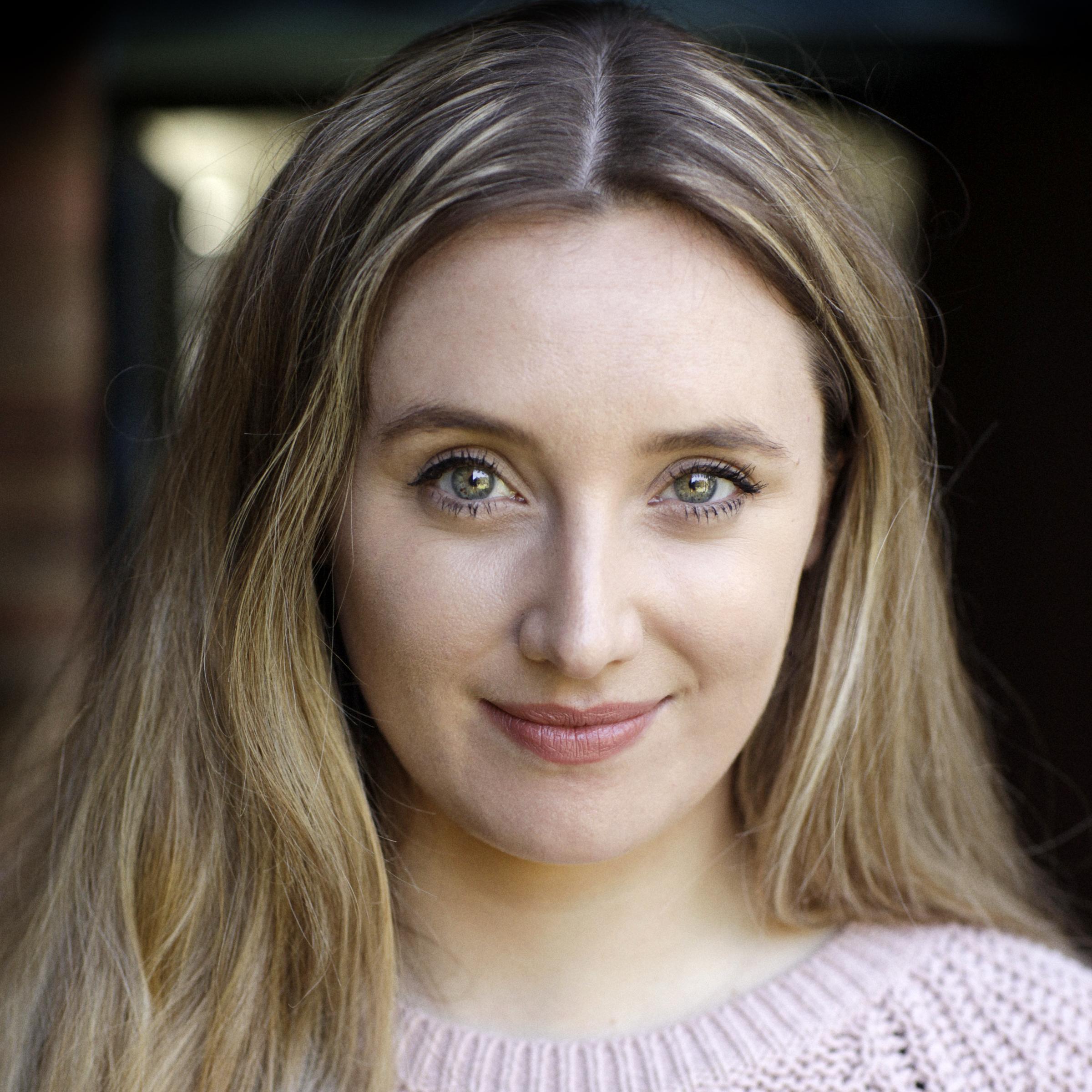 Lily is a writer and actor.
After working as a factual filmmaker, Lily moved in to acting, playing the role of Miche for 5 series in the BAFTA winning comedy People Just Do Nothing. She's been involved with the show since its inception on You Tube and is a part of the writing team. This summer she reprised the role in the critically acclaimed film adaptation of the series.
In 2018 Lily wrote and starred in BBC Three series Wannabe and played Ros in Judd Apatow's feature Juliet, Naked with Rose Byrne, Ethan Hawke and Chris O'Dowd.