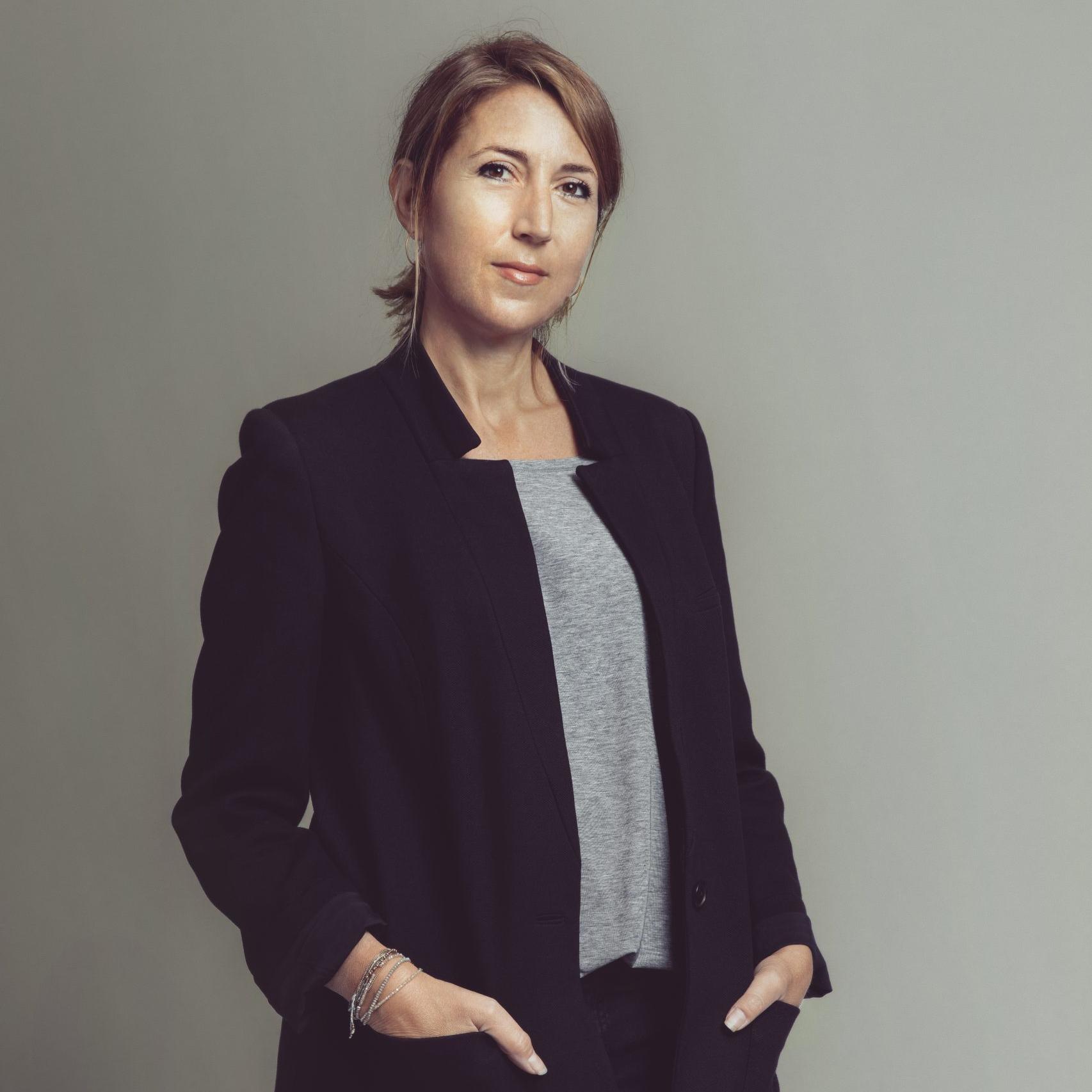 Lisa's first book, Ralph's Party, came out in 1999 and was the best selling debut novel for that year.
Since then she has written and published another twenty books, from the 'curry and flatmates' novels of the nineties and noughties like Thirtynothing, One Hit Wonder, A Friend of the Family and Vince & Joy, to more family-themed
novels like After The Party, The Making of Us and The House We Grew Up In and more recently, psychological thrillers such as Then She Was Gone, which was a number one NYT bestseller, and Invisible Girl, The Family Upstairs and The
Night She Disappeared, all of which were Sunday Times number one bestsellers.
Lisa lives in London with her husband, two teenage daughters and a lovely auburn dog.
Clever, intelligent and believable on a subject few of us really understand. Lorrie is one of the most vivid - and complex - characters I've read in years. Wonderful.
Jojo Moyes
on The House We Grew Up In
Her writing is light, warm, absorbing and full of humour

thebookbag.co.uk on After the Party
This intense domestic thriller marks a new high for one of our fave authors.
The Sun
on Watching You
Proving she deserves her place at the top of the psychological thriller-writers pack.
Heat
on Watching You