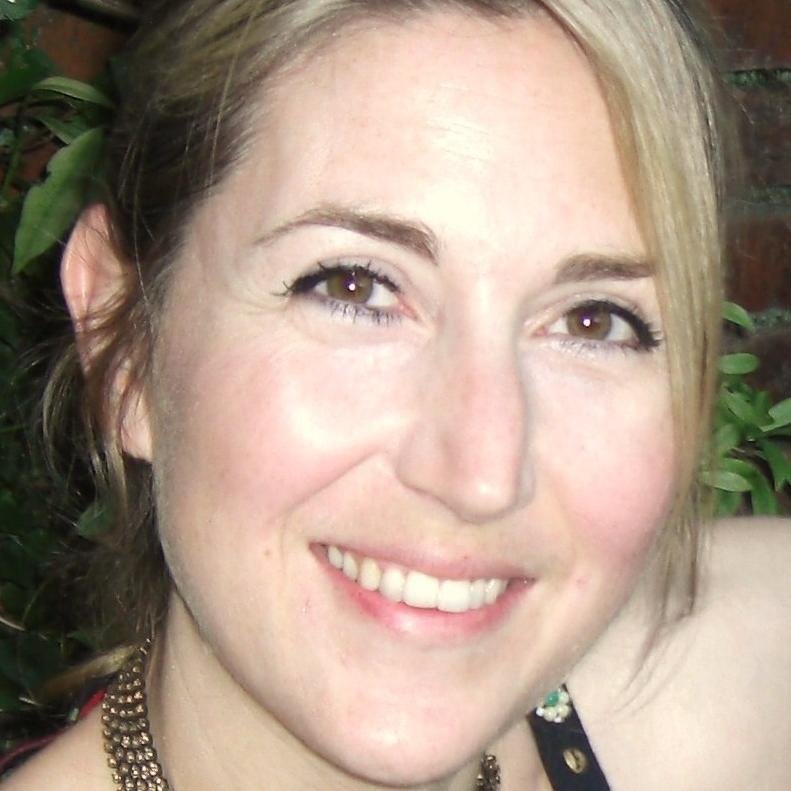 Lisa Jewell was born in 1968 in Middlesex Hospital in London's West End and was brought up in North London. At primary school in Oakleigh Park, she was found to be gifted only in creative writing and was once accused of cheating by a teacher who didn't believe that a poem she'd read in class could possibly have been written by her.
Despite such early indicators, she decided to eschew writing and instead study art and design at Barnet College. After a brief and largely unsuccessful stint in fashion, she at last found her calling after enrolling in a creative writing course at her local Adult Education College. She has since written thirteen bestselling novels.
Lisa lives in London with her husband and their two daughters.
Clever, intelligent and believable on a subject few of us really understand. Lorrie is one of the most vivid - and complex - characters I've read in years. Wonderful.
Jojo Moyes
on The House We Grew Up In
Her writing is light, warm, absorbing and full of humour

thebookbag.co.uk on After the Party
This intense domestic thriller marks a new high for one of our fave authors.
The Sun
on Watching You
Proving she deserves her place at the top of the psychological thriller-writers pack.
Heat
on Watching You