theatre
Role Alice Royal Exchange
Lisa plays Alice, Billy's tiring and overworked mother who is gradually losing patience with her son's lies and fantastical imagination. If it's not looking after her mother and husband, it's clearing up after Billy mess.
Media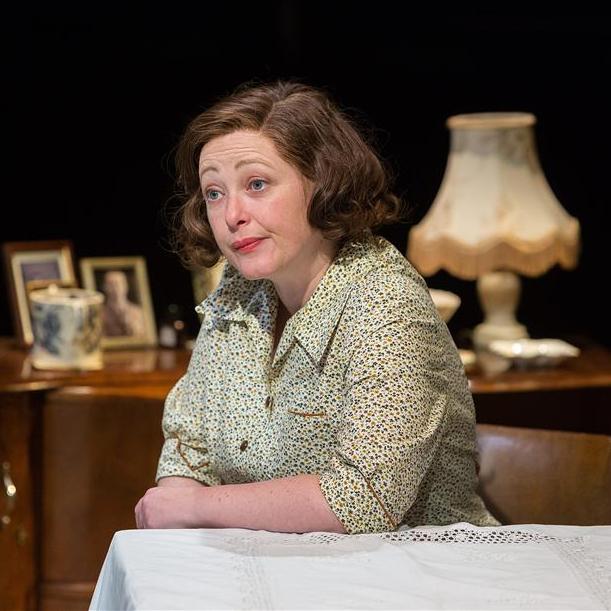 Reviews
As Billy's mum, Lisa Millet has a marvellously maternal ability to puncture her son's fights of fancy: "You'll need a clean shirt. They don't have dirty necks on the BBC."
Alfred Hickling
The Guardian
there's an easy, no-nonsense charm to any scene with Lisa Millett as the fretful mother
Ben East
The Stage