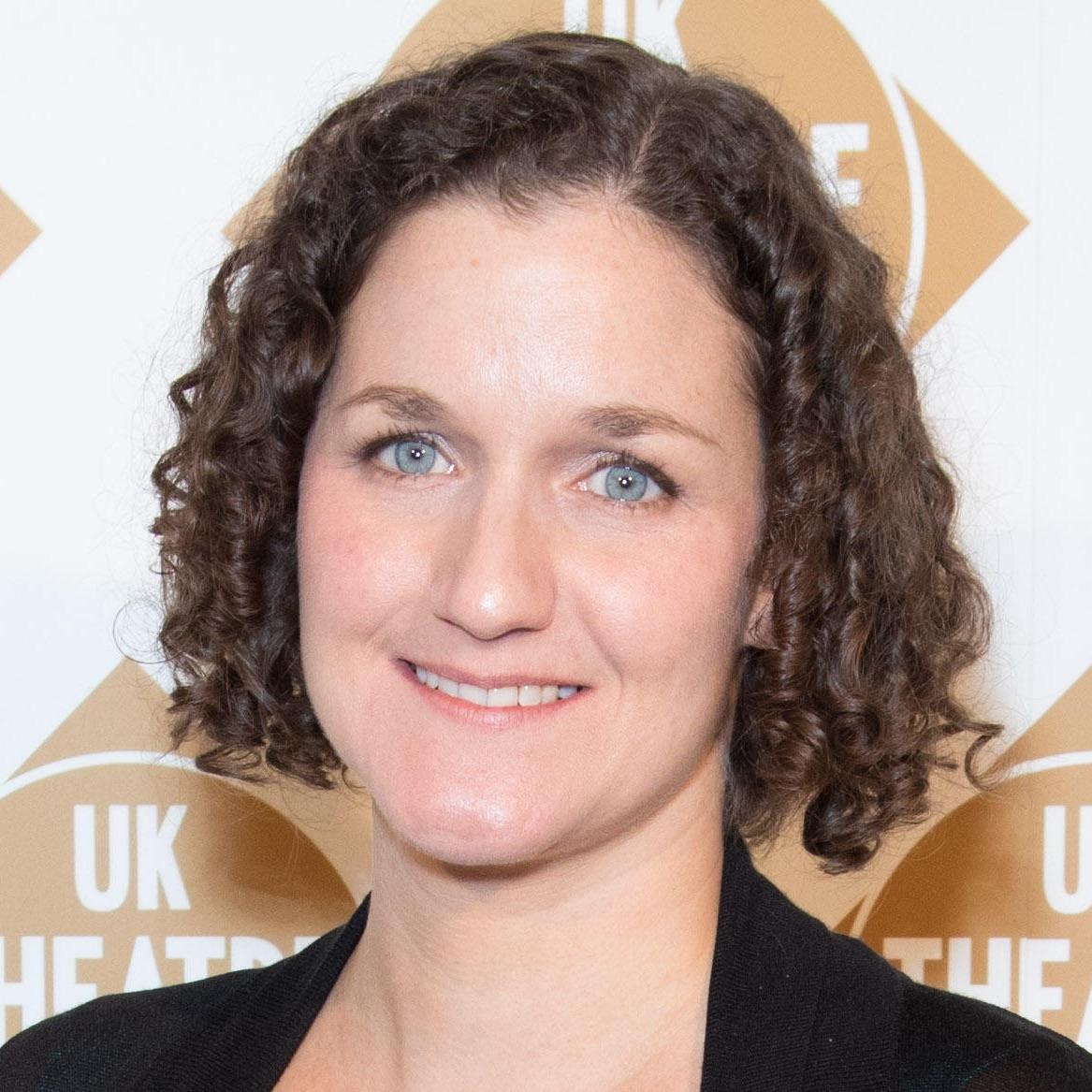 Lizzie


Nunnery

Writer for theatre, radio and television
Lizzie is an award-winning playwright and singer songwriter.
To Have to Shoot Irishmen is set to tour the UK in 2018 and other work for theatre includes Unprotected (Liverpool Everyman/Traverse Theatre) which was awarded the Amnesty International Award for Freedom of Expression), The Swallowing Dark, (Liverpool Everyman/Theatre 503) which was a finalist for The Susan Smith Blackburn Prize, and Intemperance (Liverpool Everyman), shortlisted for the Meyer Whitworth Award. Her play with songs Narvik (Box of Tricks Theatre National Tour) was described as a "thrillingly enigmatic memory play" by the Guardian and won the 2017 UK Theatre Award for Best New Play. The Sum, an adaption of her radio play of the same name, was part of the Everyman Company's inaugural season.

Lizzie writes extensively for radio and has penned numerous original dramas and adaptations for Radio 4.
She is working on a feature film for Blue Horizon.
Film
Writer
Simone grows up believing she was abandoned by her father, a Chinese seaman, but when she finds a photo of him signed 'with love', she realizes she must search for him.
A three minute film commissioned by Lime Pictures/Liverpool Everyman and Playhouse for Channel 4's '3 minute wonder' series, to coincide with a season celebrating Charles Darwin.