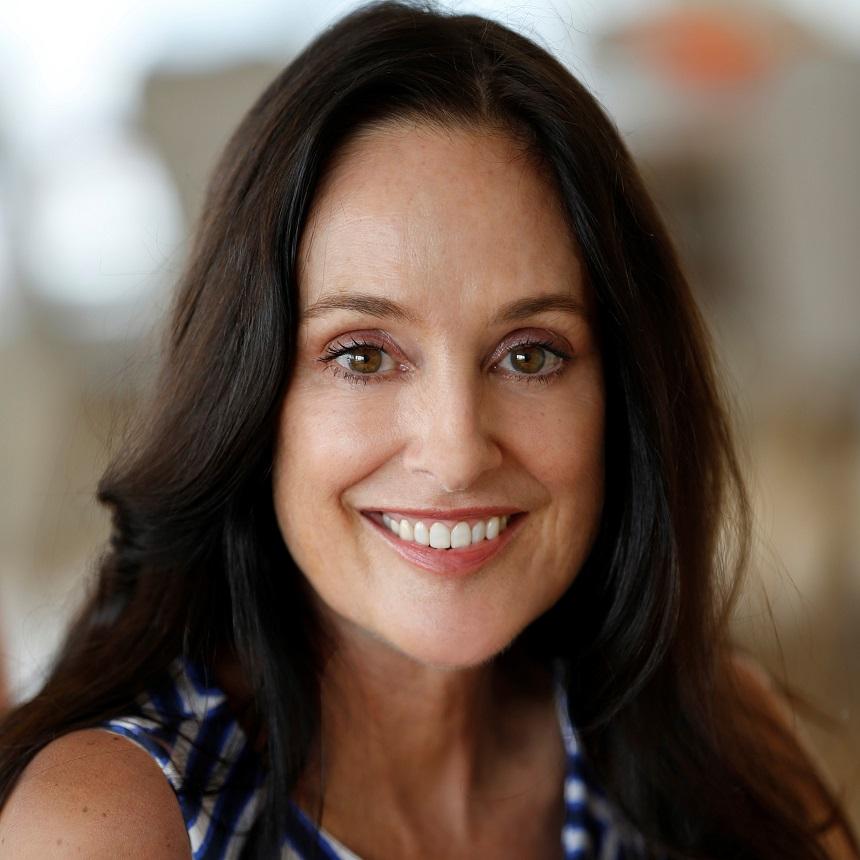 Loraine Peck started her career as a portrait painter and magician's assistant in Sydney. After being sawn-in-half one too many times, she switched to dealing blackjack on the Gold Coast. Bartending and slinging lobsters in the US led to a sales job in the movie industry, before she was propelled into a career in marketing in Australia, the Middle East, Asia and the US.
Consumed by a desire to write crime thrillers, she decided to stop everything and do a writing course—to learn how to write the kind of book she loves to read.
She was the only author named in THE AUSTRALIAN'S Hottest 21 Creative Artists of 2021.
Her first novel, The Second Son won the 2021 Ned Kelly Award for Best Debut Crime Fiction from the Australian Crime Writers Association. She is currently hard at work on the sequel. Loraine and her husband spend their time between Sydney and the Gold Coast.


Lee Child says it best, 'Alice Vega is sensational'. Luna is a master storyteller with characters I care for and pl… https://t.co/71U4TO5k1p
Follow @LorainePeckAuth
At first glance, The Second Son is a modern-day Godfather that paints a brutal, bullet-ridden picture of gang warfare in Sydney's Western Suburbs. Look again, and it's a compelling exploration of inherited trauma and the endless cycle of violence. Get right up close and it's a tender story of fear, love and— ultimately—hope. A sharp and striking debut.
Anna Downes, author of The Safe Place
on The Second Son