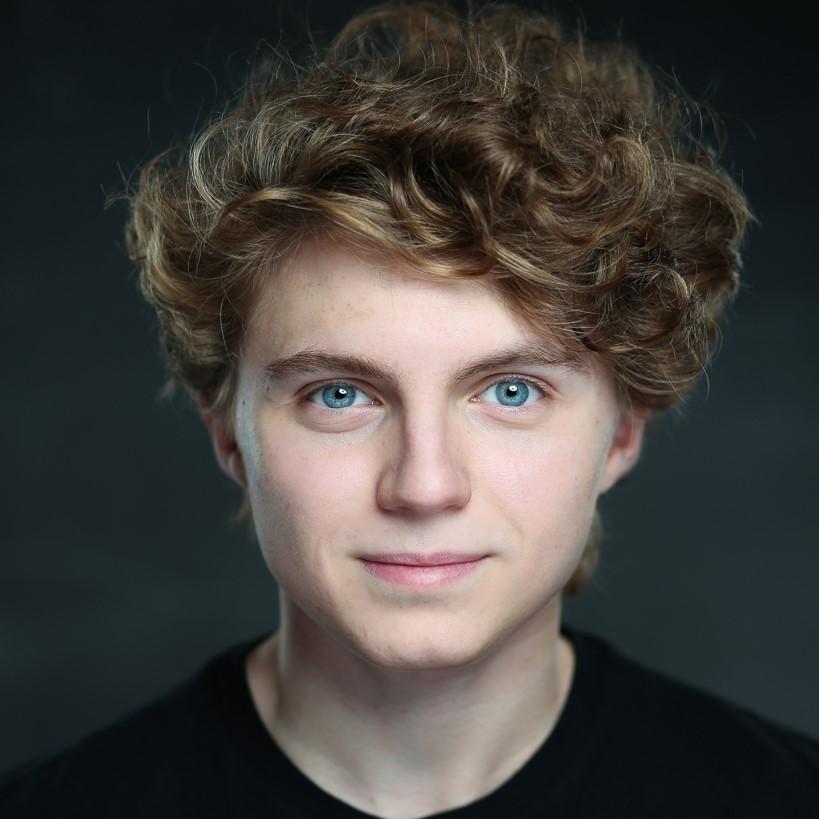 Louis


Suc

Louis is a very talented young actor. Film credits: My Cousin Rachel, High-Rise and The White King. Theatre credits: Charlie and The Chocolate Factory (Charlie) and Matilda. Louis is a fantastic singer and dancer and fluent in French.

Louis is from East London. He began his acting career at a young age playing the role of Charlie in the original West End cast of Charlie and the Chocolate Factory directed by Academy Award-winner Sam Mendes. Previous to this, Louis played the role of Eric in the original West End cast of the of the Olivier Award-winning RSC production of Matilda.
Louis plays Sienna Miller's son in BIFA nominated film High-Rise, opposite Tom Hiddleston. Louis also worked on The White King, alongside Olivia Williams and Jonathan Pryce and Music, War and Love, alongside Stellan Skarsgard.
Film
Boy 1
The Ballad of Peckham Rye
Toby
Recorded Picture Company / Hanway Films
Bruno
Director
Alex Helfrecht & Jörg Tittel
Theatre
Eric (2011 - 2012)
Royal Shakespeare Company
Television
Edward
CBeebies / HIT Entertainment