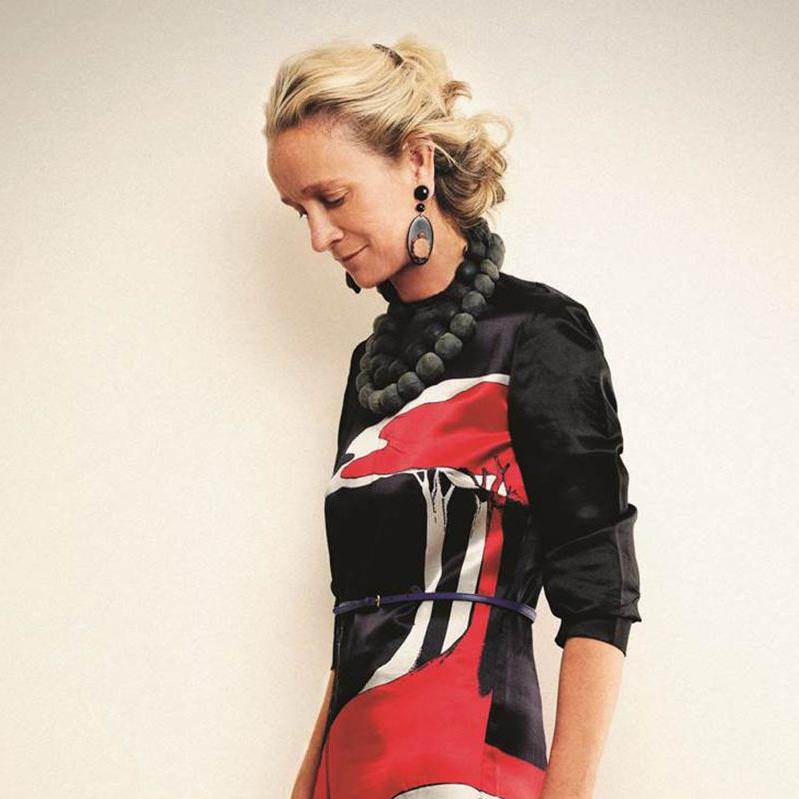 Lucinda


Chambers

Fashion Director and Broadcaster
For 36 years, Lucinda Chambers has been at the forefront of magazine publishing as fashion director of British Elle and British Vogue, where she held the position for 25 years.
In March 1980 she joined Vogue as secretary to Beatrix Miller, the Editor. She joined the Fashion Department three years later before moving to Elle as Fashion Director in September 1985. She rejoined Vogue in October 1992 and became Fashion Director in 1997.

In May 2018 Lucinda launched new fashion label Colville with designers Molly Molloy and Kristin Forss.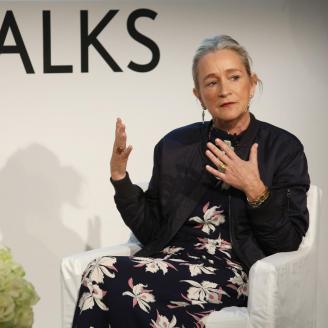 Vogue Festival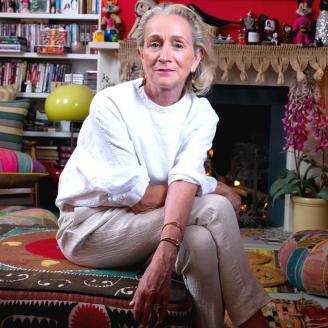 Lucinda Chambers at her home - C. Matt Writtle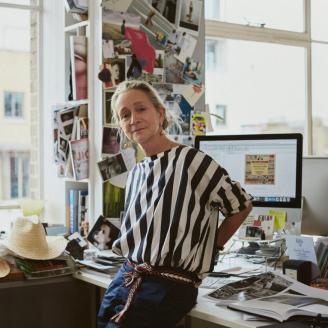 Lucinda Chambers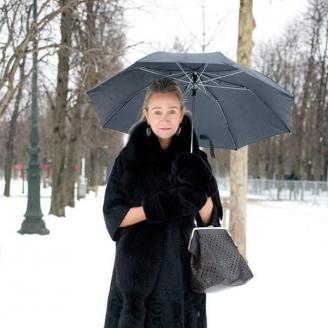 Lucinda Chambers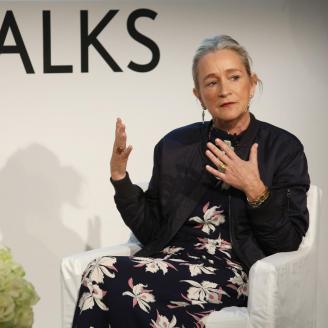 Vogue Festival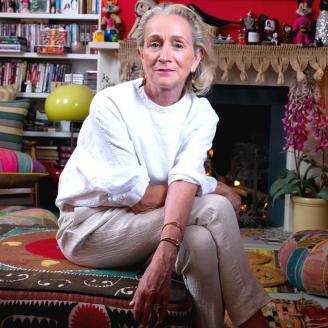 Lucinda Chambers at her home - C. Matt Writtle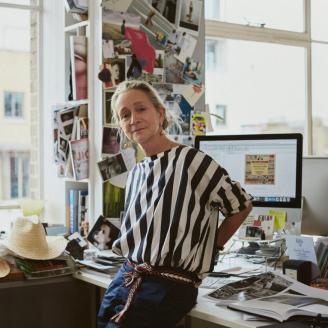 Lucinda Chambers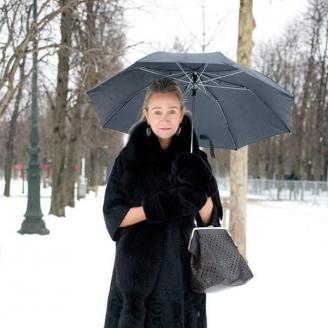 Lucinda Chambers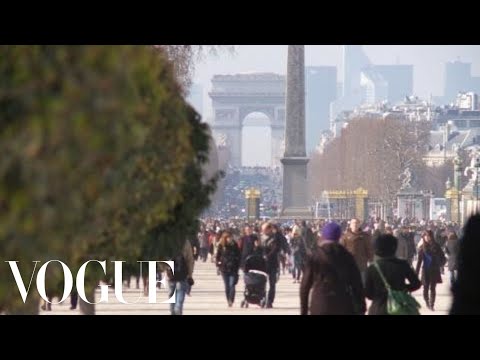 Paris Street Style with Lucinda Chambers, Tamu McPherson, and Alana Zimmer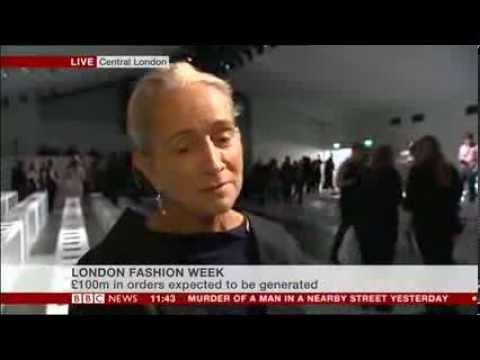 London Fashion Week: The Value of Vogue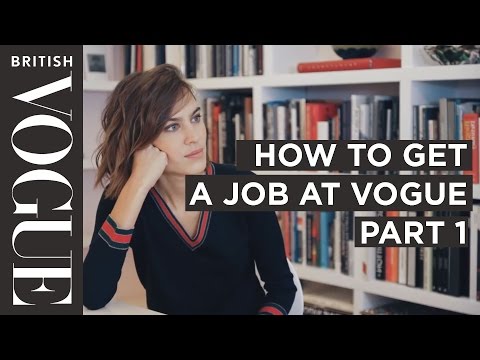 How to get a Job at Vogue with Alexa Chung | Full Documentary | Future of Fashion | British Vogue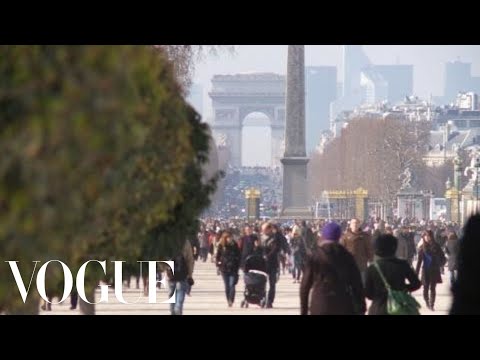 Paris Street Style with Lucinda Chambers, Tamu McPherson, and Alana Zimmer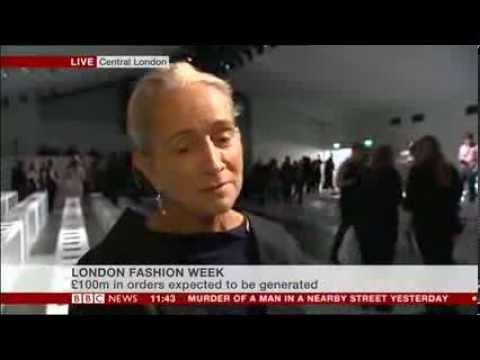 London Fashion Week: The Value of Vogue