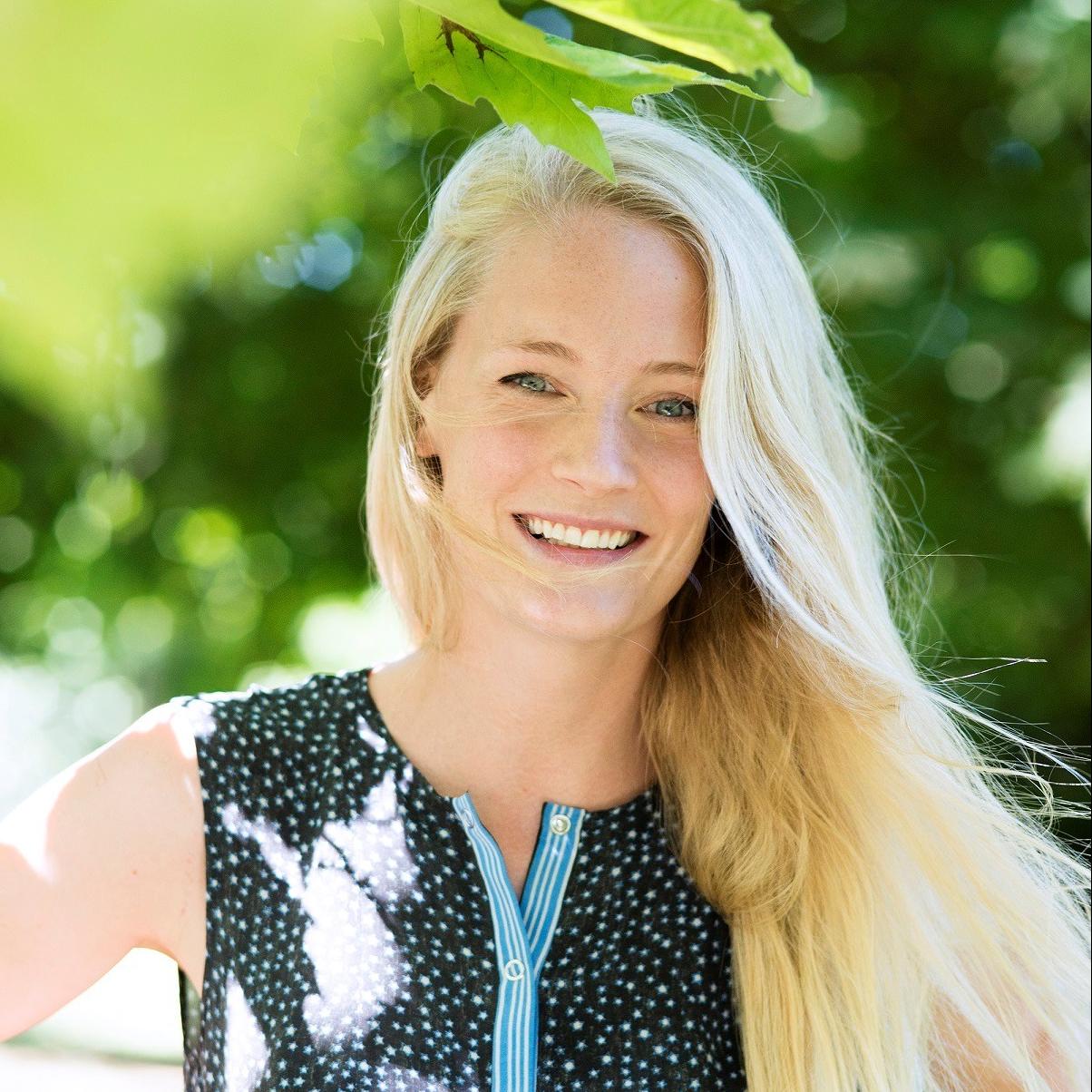 Lucy Foley studied English Literature at Durham and UCL universities. She then worked for several years as a fiction editor in the publishing industry - during which time she wrote The Book of Lost and Found, which was a bestselling debut of 2015.
Lucy now writes full-time, with her crime novels The Hunting Party and The Guest List being published in 2018 and 2020 respectively to critical acclaim.
Her newest novel, The Paris Apartment, published in March 2022, instantly took the number one spot on The New York Times bestseller list. It has sold in over 40 territories and the movie rights have been acquired by Sony.
RT @callytaylor: Lovely evening at the launch of #theakstonscrime / Harrogate Crime Festival tonight. Great to catch up with authors includ…
Follow @lucyfoleytweets
A ripping, riveting murder mystery — wily as Agatha Christie, charged with real menace, real depth. Perfect for fans of Ruth Ware.
A J Finn - author of The Woman in the Window
on The Hunting Party