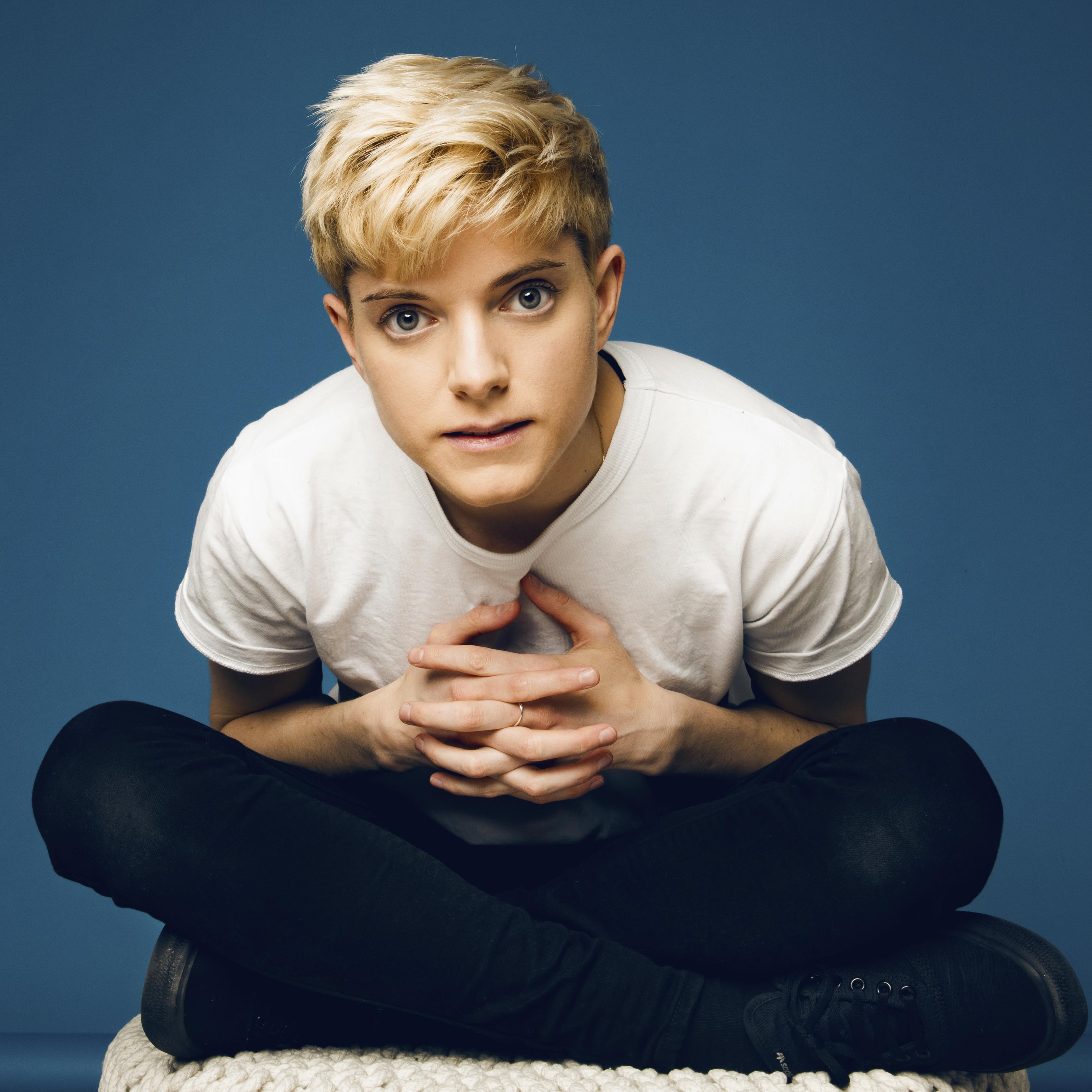 Mae Martin is an award-winning Canadian comedian and writer whose Netflix and Channel 4 comedy drama Feel Good which she created, co-wrote with Joe Hampson and co-stars in the lead role of alongside Charlotte Ritchie, Lisa Kudrow and Sophie Thompson is available on Channel 4 in the UK and Netflix worldwide. The show won The Edinburgh TV Award 2020 for Best Comedy Series.
Her most recent stand-up show, Dope, focused on addiction and was nominated for Best Comedy Show at the prestigious Edinburgh Comedy Awards while earning four and five star national reviews. The show has since been turned in to a stand-up special for Netflix as part of their first global stand-up series, Comedians of the World.
Mae's first non-fiction book, Can Everyone Please Calm Down?: A Guide to 21st Century Sexuality is available to buy now.