book
| Fiction
| 1981
Canada →
McClelland & Stewart Inc
Rennie Wilford is a freelance journalist who takes an assignment in the Caribbean in the hopes of recuperating from her recently shattered life.On the tiny island of St. Antoine, she tumbles into a corrupt world where no one is what they seem, where her rules for survival no longer apply.
This is a novel of intrigue and betrayal, which explores human defensiveness, the lust for power both sexual and political, and the need for a compassion that goes beyond what we ordinarily mean by love. The enigma unfolds as it would for any innocent bystander swept up by events, bringing along the scruples, and the fears, of the past
Rights
Audio Rights
Available
The audio rights are handled by Alice Lutyens.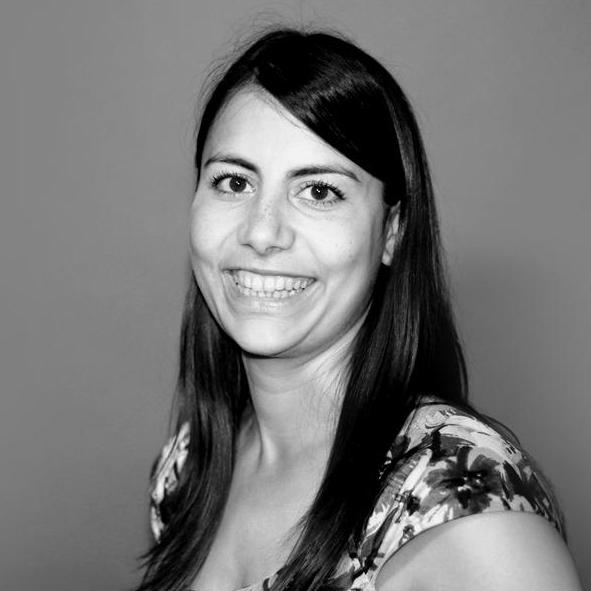 Sophie Baker manages the translation rights for Bodily Harm
Film Rights
Available
Contact Karolina Sutton for more information
Translation Rights Sold
Chinese Simple
Mainland China
Henan University Press
Dutch
World
Uitgeverij Bert Bakker
Finnish
World
Kirjayhtyma Oy
French
Canada
Sogides Limitee
German
World
Classen Verlag
Italian
World
Ponte Alle Grazie SpA
Norwegian
World
Aschehoug & Co
Polish
World
Wydawnictwo SJ Tadeusz Zysk
Portuguese
Portugal
Circulo De Lectores
Portuguese
Brazil
Editora Rocco
Romanian
World
Editura Corint
Serbian
World
Filip Visnjic
Swedish
World
Prisma Presse
Turkish
World
AFA Yayincilik
Media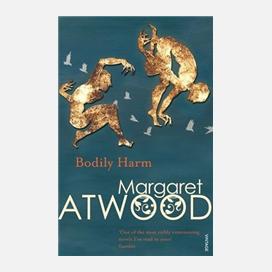 Reviews
Margaret Atwood seems to be able to do just about everything: people, places, problems, a perfect ear, an exactly right voice.
The New York Times
Skilfully written, mordantly witty and immensely readable
London Free Press
What makes her book so considerable an achievement is the mature, informed accuracy of its view of life. What makes it so exhilarating is the profusion of tough wit and precise poetry that everywhere transforms its black bulletins from documentary into art
The Times Literary Supplement
As swift-moving as the best thriller, clipped and laconic, yet deeply and richly sensitive.
The Sunday Telegraph
One of the most richly entertaining novels I've read for years
The Guardian