book
| Non-Fiction
| 2006
'Whenever I resolve to write less and do something healthful instead, like ice dancing - some honey-tongued editor is sure to call me up and make me an offer I can't refuse. So in some ways this book is simply the result of an under-developed ability to say no.'
Collected and published in the UK for the first time, here are essays and journalism from the brilliant novelist and poet. Ranging from book reviews of John Updike and Toni Morrison to an appreciation of Dashiell Hammet; an account of a journey in Afghanistan that sowed the seeds of The Handmaid's Tale; passionate ecological writings; funny stories of 'my most embarrassing moments'; obituaries of some of her great friends and fellow writers: Angela Carter, Mordecai Richler, Carol Shields.
This is an insightful, thoughtful and revealing record of the life and times and writings of Margaret Atwood from 1970 to the present.
Rights
Film Rights
Available
Contact Karolina Sutton for more information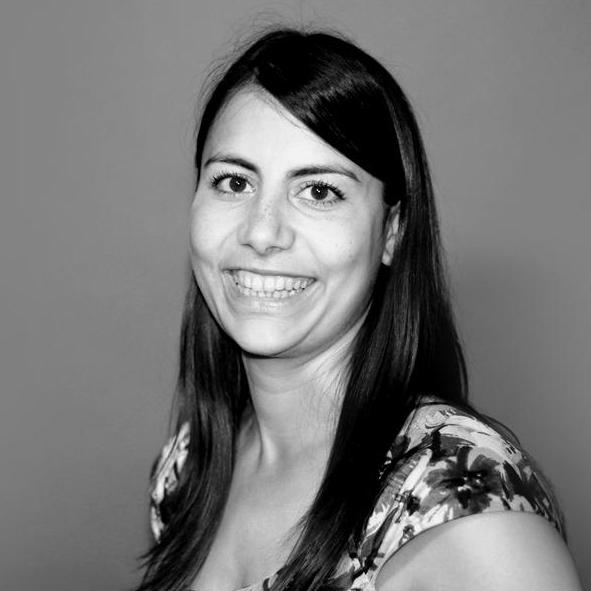 Sophie Baker manages the translation rights for Curious Pursuits
Translation Rights Sold
Chinese Simple
Mainland China
Henan University Press
German
World
Berlin Verlag
Portuguese
Brazil
Editora Rocco
Reviews
The glimpses into the writing process and her reflections on identity will delight fans of her novels, who will also recognise flashes of her mordant wit
The Times
For admirers of her books, it is a goldmine.
The Sunday Times
Reminds one that Atwood is a superbly funny (as well as serious) writer; her wit is winningly relaxed and genial as well as sharp
The Spectator