In Eating Fire, two previous selections, Poems 1965-1975 and Poems 1976-1986 are presented together with Morning in the Burned House.
The evolution of Margaret Atwood's poetry illuminates one of our major literary talents. Here, as in her novels, is intensity combined with sardonic detachment, and in these early poems her genius for a level stare at the ordinary is wonderfully apparent. Just as startling is her ability to contrast the everyday with the terrifying: 'Each time I hit a key/ on my electric typewriter/ speaking of peaceful trees/ another village explodes.' Her poetic voice is crystal clear, insistent, unmistakably her own.
Through bus trips and postcards, wilderness and trivia, she reflects the passion and energy of a writer intensely engaged with her craft and the world.
Rights
Audio Rights
Available
The audio rights are handled by Alice Lutyens.
Film Rights
Available
Contact Karolina Sutton for more information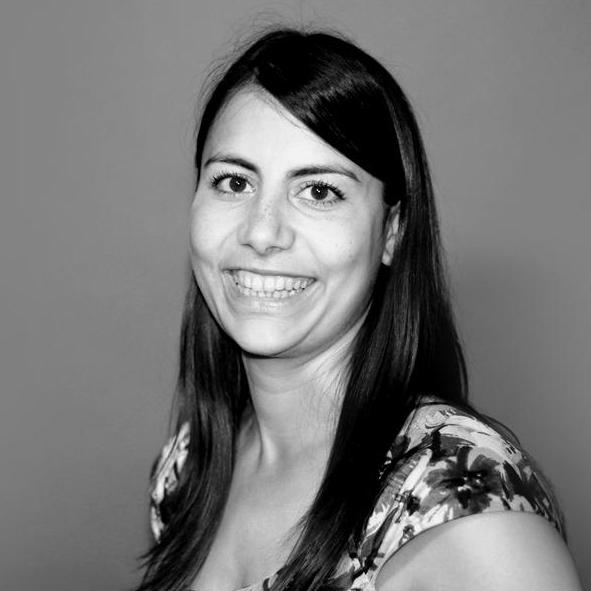 Sophie Baker manages the translation rights for Eating Fire
Translation Rights Sold
Chinese Simple
Mainland China
Shanghai Translation Pub. Ho.
Media
Reviews
An acute and poetic observer of the eternal, universal rum relations between women and men
The Times
Detached, ironic... poems that sing off the page and sting
Michele Roberts
Lean, symbolic, thoroughly Atwoodesque prose honed into elegant columns
Scotland on Sunday