Erase Me (Positron Episode 3)
book
| Fiction
| 2012
World English →
Byliner Originals
In the latest edge-of-your-seat episode of Positron, the Byliner Serial by renowned author Margaret Atwood, the dystopian dark comedy takes its darkest turn yet, pitting husband against wife and the human impulse to love against the animal instinct to survive. In Erase Me, it's every man — and woman — for him or herself. Erotically charged, morally complex, wickedly funny, and hailed as "shockingly believable" by The Globe and Mail, Atwood's Positron stories remind us that when a totalitarian state gets its grip on the human heart, marriage can be murder.

Erase Me is the third of four stories in the Positron series for Byliner which will ultimately become a full length novel.
Rights
Audio Rights
Available
The audio rights are handled by Alice Lutyens.
Film Rights
Available
Contact Karolina Sutton for more information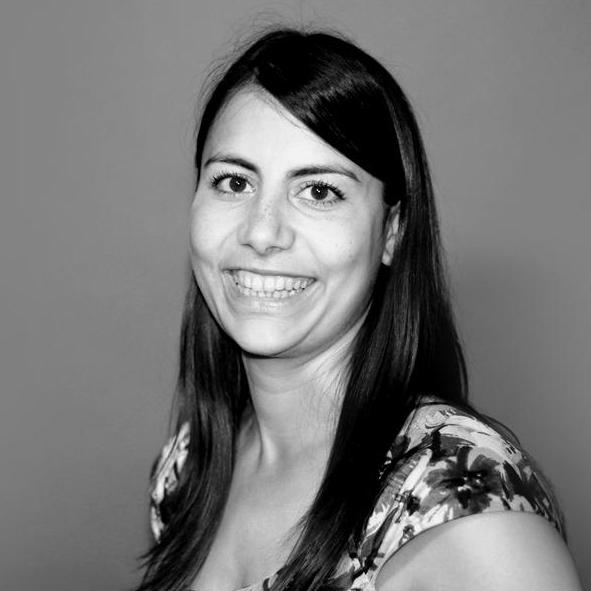 Sophie Baker manages the translation rights for Erase Me (Positron Episode 3)
Media