Curtis Brown Stop Press London Book Fair 2011

book
| Non-Fiction
| 2011
Science Fiction and the Human Imagination (The Ellman Lectures at Emory University)
In Other Worlds is Margaret Atwood's account of her relationship with the literary form we have come to know as "science fiction." This relationship has been life-long, stretching from her days as a child reader in the 1940s, through her time as a graduate student at Harvard, where she worked on the Victorian ancestors of the form, and continuing as a writer and reviewer.

This book brings together her three Ellman Lectures in 2010 – "Flying Rabbits," "Burning Bushes," and "Dire Cartigraphies" – and also her key reviews and speculations about the form, or forms – for she also elucidates the differences – as she sees them – between "science fiction" proper, and "speculative fiction." For all readers who have loved The Handmaid's Tale, Oryx and Crake, and The Year of the Flood – not to mention the mini-sci-fi tales about Lizard Men and Peach Women embedded in The Blind Assassin – In Other Worlds is a must.
Rights
Audio Rights
Available
The audio rights are handled by Alice Lutyens.
Film Rights
Available
Contact Karolina Sutton for more information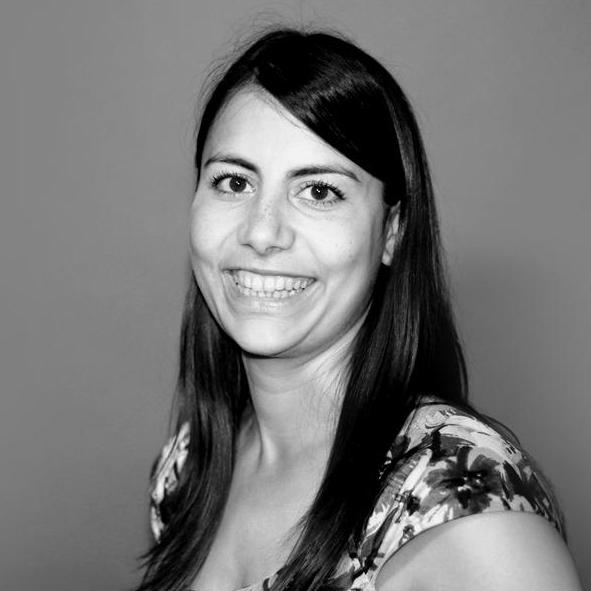 Sophie Baker manages the translation rights for In Other Worlds
Translation Rights Sold
Chinese Simple
Mainland China
Shanghai Translation Pub. Ho.
Turkish
World
Kolektif Kitap
Media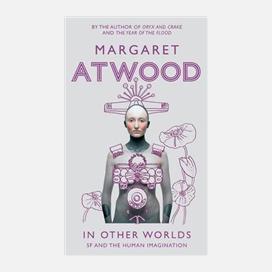 Reviews
Throughout her literary career . . . Margaret Atwood has impressed and delighted readers with her wit, lyric virtuosity, and imaginative acuity.
San Francisco Chronicle
The tremendous imaginative power of [Atwood's] fiction allows us to believe that anything is possible.
New York Times Book Review
This enjoyable volume, reveals a writer with strong, often fascinating, if idiosyncratic opinions about genre SF.
Publishers Weekly
Full Review
Atwood archly and profoundly delves into her 'lifelong relationship' with science fiction in a collection of glimmering essays.
Booklist
A witty, astute collection of essays and lectures on science fiction . . . It's clear that [Atwood's] affection for the genre is deep and genuine . . . Wholly satisfying, with plenty of insights for Atwood and sci-fi fans alike.
Kirkus Starred Review
A speculative-fiction visionary . . . Atwood has an uncanny knack for tapping into humanity's uncertain future and predicting mankind's cultural, scientific and sociopolitical falls from glory . . . Her fiction has peeled back the skin of our disturbing subcutaneous nightmares.
Wired
One of the most intelligent and talented writers to set herself the task of deciphering life in the late twentieth century.
Vogue
For anyone interested in the genesis of fiction, science fiction, or the authors behind either (and of course Atwood in particular), In Other Worlds is a worthwhile and rewarding read.
The Miami Herald
Atwood is a careful and original critic and her study of the lurid genres is underpinned by a great love for them.
Kevin Barry
The Telegraph
Atwood rises to the challenge in her new book, in which she describes her lifelong relationship with the writerly worlds of fantasy and science fiction.
LA Times
Author examines the role of science fiction

In Other Worlds reminds us that all genres are capable of deepening and developing this one human story.
Anthony Domestico
The Boston Globe
Full Review
Margaret Atwood's brave new words

Here, with a winning mixture of personal reminiscence and deft scholarship, some of it left over from her uncompleted Harvard PhD, Atwood traces the mythopoeic roots of SF/F.
The Globe and Mail
Full Review