Morning in the Burned House
book
| 3
| 1995
Canada →
McClelland & Stewart Inc
A collection of intimate reflections on such diverse subjects as classical history, popular mythology, love, and the fragility of nature. Some draw on history, and on myth, both classical and popular. Other, more personal poems concern themselves with love, with the fragility of the natural world, and with death–especially in the elegiac series of meditations on the death of a parent–as they inhabit a contemporary landscape haunted by images of the past.

Generous, compassionate, disturbing, this is poetry that emanates from the heart of human experience and seeks balance between the luminous realm of memory and the realities of everyday, between darkness and light, the capacity to perpetrate and the strength to forgive.

Morning in the Burned House is infused with breathtaking insight, technical virtuosity, and a clarity of vision that has the force to change the way we look at our lives.
Rights
Film Rights
Available
Contact Karolina Sutton for more information
Audio Rights
Available
The audio rights are handled by Alice Lutyens.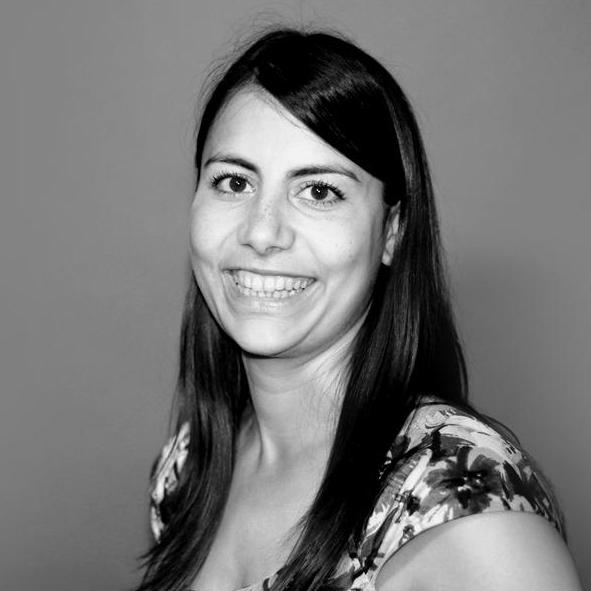 Sophie Baker manages the translation rights for Morning in the Burned House
Translation Rights Sold
German
World
Berlin Verlag
Hebrew
World
Carmel Publishing House
Italian
World
Casa Editrice Nord Srl.
Swedish
World
Prisma Presse
Media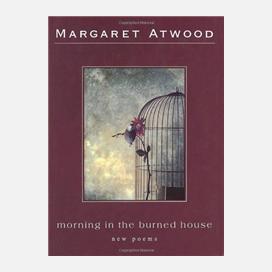 Reviews
Margaret Atwood brings all the violence of mythology into the present world…She is the quiet Mata Hari, the mysterious, violent figure.…who pits herself against the ordered, too-clean world like an arsonist.
Michael Ondaatje
Margaret Atwood writes pieces that invent memory for the reader; the duration and the delicate resonance of her remains in the mind as natural things.
John Newlove
Atwood's poems are short, glistening with terse, bright images, untentative, closing like a vise.…A plain, explicit poetry, perfectly sure of itself.
New York Times