book
| Fiction
| 2003
UK →
Bloomsbury Publishing
Canada →
McClelland & Stewart Inc
A stunning and provocative new novel by the internationally celebrated author of The Blind Assassin, winner of the Booker Prize.
Oryx and Crake is at once an unforgettable love story and a compelling vision of the future. Snowman, known as Jimmy before mankind was overwhelmed by a plague, is struggling to survive in a world where he may be the last human, and mourning the loss of his best friend, Crake, and the beautiful and elusive Oryx whom they both loved. In search of answers, Snowman embarks on a journey – with the help of the green-eyed Children of Crake – through the lush wilderness that was so recently a great city, until powerful corporations took mankind on an uncontrolled genetic engineering ride. Margaret Atwood projects us into a near future that is both all too familiar and beyond our imagining.
With breathtaking command of her shocking material, and with her customary sharp wit and dark humour, Atwood projects us into an outlandish yet wholly believable realm populated by characters who will continue to inhabit our dreams long after the last chapter. This is Margaret Atwood at the absolute peak of her powers. For readers of
Oryx and Crake
, nothing will ever look the same again.
Rights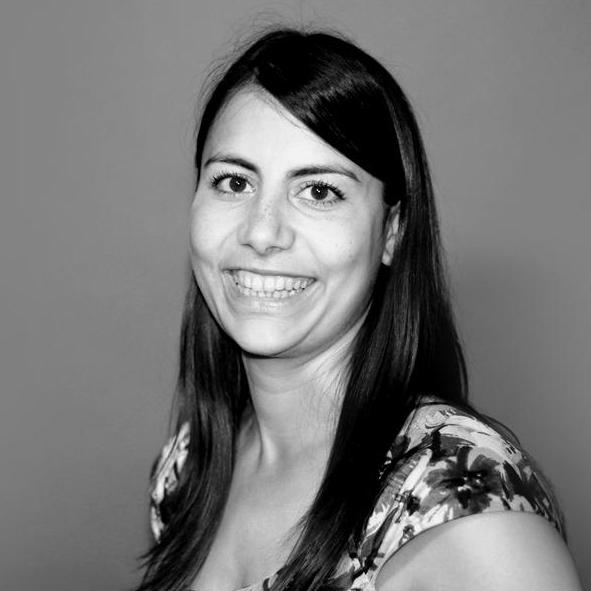 Sophie Baker manages the translation rights for Oryx and Crake
Translation Rights Sold
Chinese Complex
Taiwan
Ten Points Publishing
Chinese Simple
Mainland China
Yilin Press
Croatian
World
Skolska Knijga
Danish
World
Lindhardt & Ringhof
Dutch
World
Prometheus/Bert Bakker
Galician
World
Rinoceronte Editora
Georgian
World
Books in Batumi
German
World
Berlin Verlag
Greek
World
Psichogios Publ Co Greece
Hebrew
World
Kinneret Zmora Bitan
Hungarian
World
Jelenkor Kiado Szolgaltato Kft.
Indonesian
World
Antipasti
Italian
World
Ponte Alle Grazie SpA
Japanese
World
Hayakawa Publishing Inc
Norwegian
World
Aschehoug & Co
Polish
World
Proszynski I S-Ka
Portuguese
Brazil
Editora Rocco
Portuguese
World
Bertrand Editora
Romanian
World
Editura Art
Russian
World
Eksmo Publishers
Slovene
World
Ucila International
Turkish
World
Dogan Kitapcilik
Media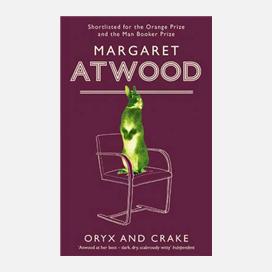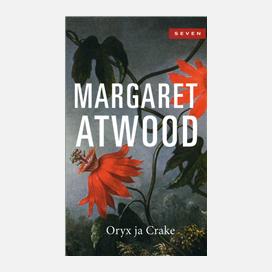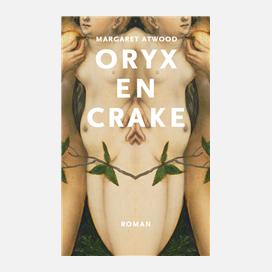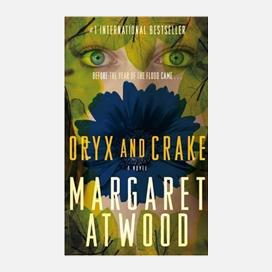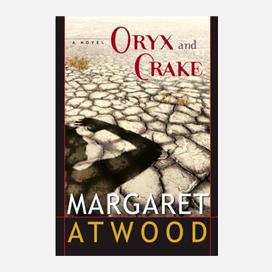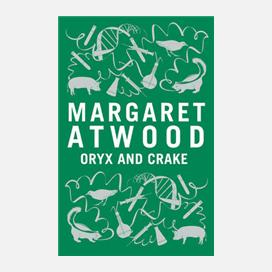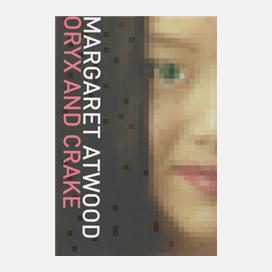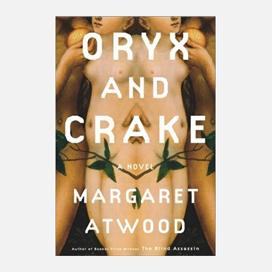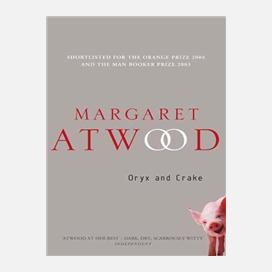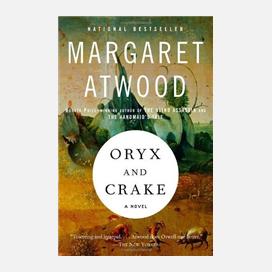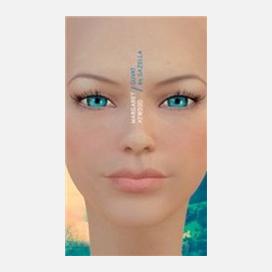 Reviews
Rigorous in its chilling insights and riveting in its fast-paced "what if" dramatization, Atwood's superb novel is as brilliantly provocative as it is profoundly engaging.
Donna Seaman
Booklist Starred Review
Full Review
Atwood has extracted one of the most hair-raising of them, and one of the most brilliant.
Publishers Weekly
Full Review
Ingenious and disturbing. A landmark work of speculative fiction, comparable to A Clockwork Orange, Brave New World. Atwood has surpassed herself.
Kirkus Starred Review
Oryx and Crake can hold its own against any of the 20th century's most potent dystopias . . . Majestic.
The Washington Post
Full Review