book
| Fiction
| 2007
Canada →
McClelland & Stewart Inc
Margaret Atwood's first book of poetry since the award-winning Morning in the Burned House.
Its lucid yet urgent poems range in tone from lyric to ironic to meditative to prophetic, and in subject from the personal to the political viewed in its broadest sense. They investigate the mysterious writing of poetry itself, as well as the passage of time and our shared sense of mortality.
Rights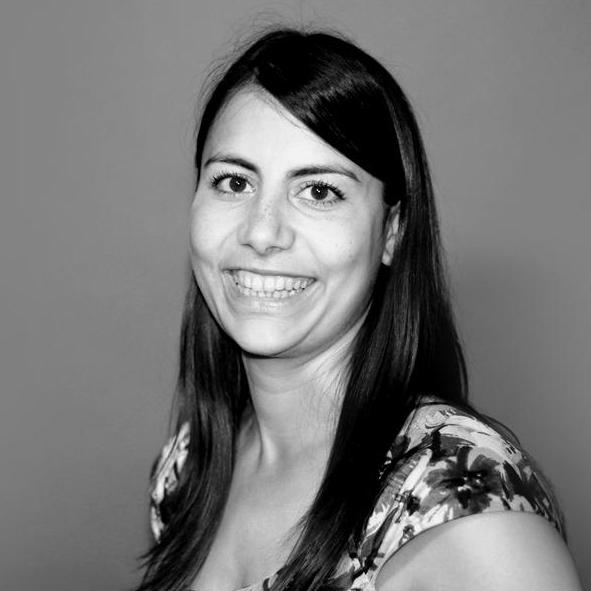 Sophie Baker manages the translation rights for The Door
Audio Rights
Available
The audio rights are handled by Alice Lutyens.
Film Rights
Available
Contact Karolina Sutton for more information
Translation Rights Sold
Chinese Simple
Mainland China
Shanghai Translation Pub. Ho.
German
World
Berlin Verlag
Italian
World
Casa Editrice Le Lettere
Portuguese
Brazil
Editora Rocco
Spanish
World
Ediciones B
Swedish
World
Ellerstroms
Media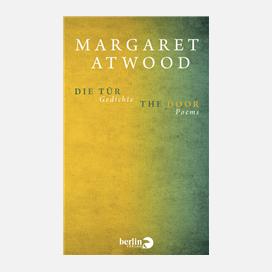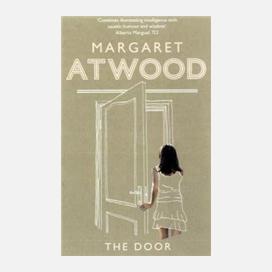 Reviews
On the strength of The Door alone, however, we should regard her as a poet first and foremost - just one who also happens to be a highly regarded novelist.
Ron Butlin
The Sunday Herald
Full Review
One of the best books by one of the best poets writing in English, written in a sparse, elegaic tone that combines illuminating intelligence with caustic humour and wisdom
Alberto Manguel
Times Literary Supplement
a consistently talented poet... direct, well-shaped, truthful poems
Alan Brownjohn
The Sunday Times
Full Review
There is a pleasing consistency in these poems, which are always written in a fluent free verse, in robust, clear language. Atwood's wit and humour are pervasive, and few of the poems end without an ironic twang
Jay Parini
The Guardian
Full Review