The Journals of Susanna Moodie
book
| 3
| 1970
World →
Oxford University Press
In 1832, a 29-year-old Englishwoman departed for Canada with her family. The product of a genteel upbringing, Susanna Moodie had already established somewhat of a reputation as a writer of essays, poetry and children's stories. None of this, however, prepared her for the rigours of pioneer life, which she chronicled in two volumes of autobiography and eventually came to cherish.
Moodie died in 1885, and, almost a century later, Margaret Atwood seized upon this quintessential pioneer as the subject for a verse epic. In The Journals of Susanna Moodie, Atwood uses Moodie's own words as raw material, reshaping and cutting them into a startling meditation on nature, alienation and our sense of place
Rights
Audio Rights
Available
The audio rights are handled by Alice Lutyens.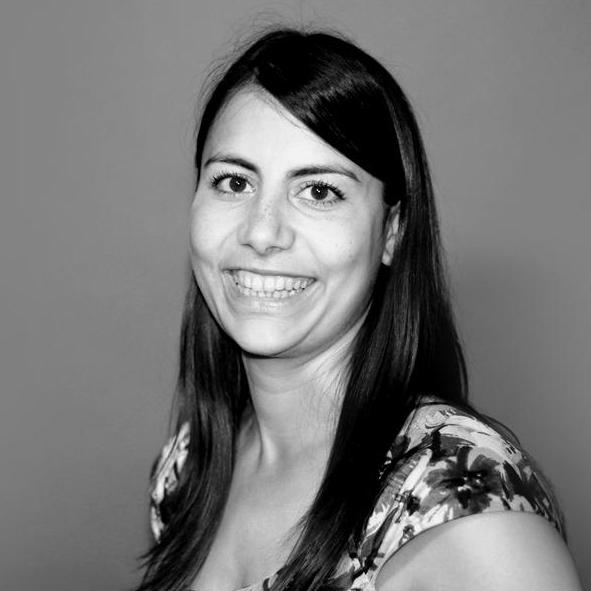 Sophie Baker manages the translation rights for The Journals of Susanna Moodie
Film Rights
Available
Contact Karolina Sutton for more information
Translation Rights Sold
French
World
Editions Bruno Doucey
Norwegian
World
Cappelen Damm
Spanish
World
Pre Textos Spain
Media