book
| Fiction
| 1993
UK →
Bloomsbury Publishing
Canada →
McClelland & Stewart Inc
This is the wise, unsettling, drastic story of three women whose lives share a common wound: Zenia, a woman they first met as university students in the sixties. Zenia is smart and beautiful, by turns manipulative, vulnerable – and irresistible. She has entered into their separate lives to ensnare their sympathy, betray their trust, and exploit their weaknesses.
Now Zenia, thought dead, has suddenly reappeared. In this richly layered narrative, Atwood skilfully evokes the decades of the past as she retraces three women's lives, until we are back in the present – where it's yet to be discovered whether Zenia's "pure, free-wheeling malevolence" can still wreak havoc.
Rights
Film Rights
Available
Contact Karolina Sutton for more information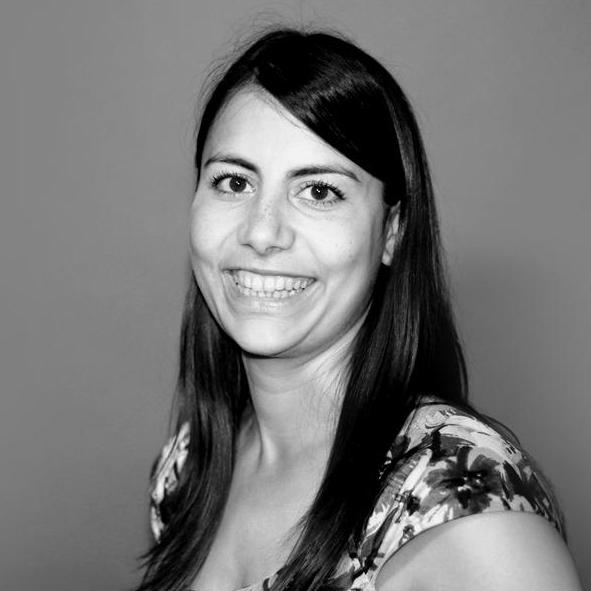 Sophie Baker manages the translation rights for The Robber Bride
Translation Rights Sold
Arabic
World
Supreme Council of Culture
Chinese Complex
Taiwan
Ten Points Publishing
Chinese Simple
Mainland China
Nanjing University Press
Danish
World
Lindhardt & Ringhof
Dutch
World
Uitgeverij Bert Bakker
Estonian
World
Eesti Raamat
Farsi
World
Qoqnoos Publishing
Finnish
World
Otava Publishing Company
French
World
Editions Laffont
German
World
S Fischer Verlag
Greek
World
Oceanida Publications
Hebrew
World
Kinneret Zmora Bitan
Italian
World
Baldini & Castoldi
Latvian
World
Spriditis Publishing House
Norwegian
World
Aschehoug & Co
Polish
World
Wielka Literara
Portuguese
Brazil
Editora Rocco
Portuguese
World
Livros Do Brasil
Romanian
World
Editura Leda
Spanish
World
Ediciones B
Turkish
World
AFA Yayincilik
Media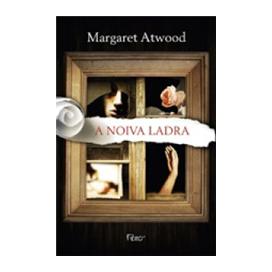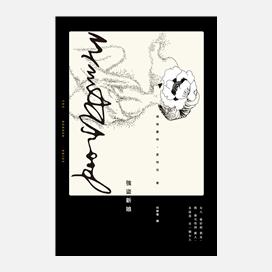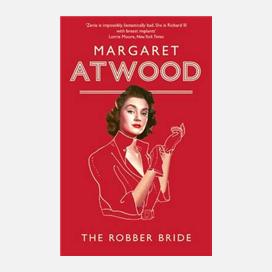 Reviews
an absorbing, high-speed read, the prose burnished with the author's characteristic verve, wit and insight
Salman Rushdie
The Independent
Full Review
(Atwood) lets rip in zinging, thrilling prose
The Independent
Full Review
Wickedly funny… witty… well-observed.
The Observer
Atwood has never written better than in this novel of glittering breadth and dark, eerie depths.
The Sunday Times
Excitements, wit and insight sizzle across the pages. Atwood's survey of impulses that bedevil life seethes with imagination, inventiveness and intelligence
Peter Kemp
The Sunday Times
Funny, thoughtful, moving … Atwood's plotting is masterful, and her humor is razor-edged, sexy, and raucous
Washington Post