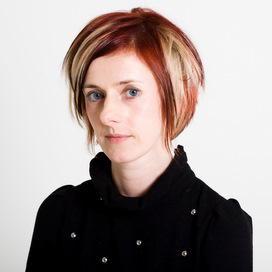 Marina


Hyde

Columnist and non-fiction writer
Marina Hyde writes three weekly columns for The Guardian. Her first book Celebrity: How Entertainers Took Over the World and Why We Need an Exit Strategy was published by Harvill Secker in 2009.

Marina read English at Christ Church, Oxford, and started in journalism as a temporary secretary on The Sun's showbiz desk. She has worked at The Guardian since 2000. She lives in London.