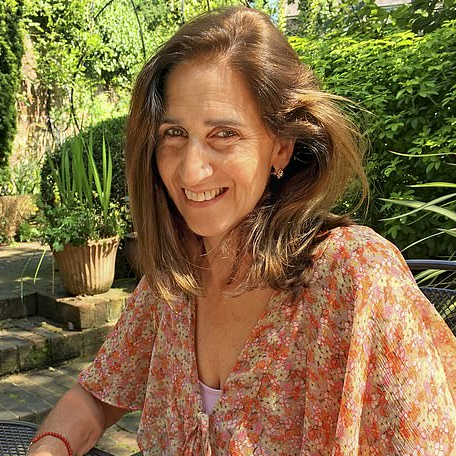 Marina Wheeler is an Anglo-Indian, London-based barrister specialising in constitutional and human rights law. She was made Queen's Counsel in 2016 and also teaches mediation and conflict resolution. She writes regularly for the UK Human Rights Blog as well as national newspapers, usually on legal subjects.

Her first book, The Lost Homestead, an exploration of partition, its legacy and its impact on Marina's own family, was published by Hodder & Stoughton in November 2020.

A timely read given the current reassessment of colonialism... a charming memoir that weaves the story of India independence and the tragedy of the partition with that of her mother's own escape from an unhappy marriage.
Christina Lamb, Sunday Times
on The Lost Homestead
A family journey, a political drama, a historical legacy - magnificently portrayed with courage, humanity and a gentle power.
Philippe Sands, author of East West Street and The Ratline
on The Lost Homestead