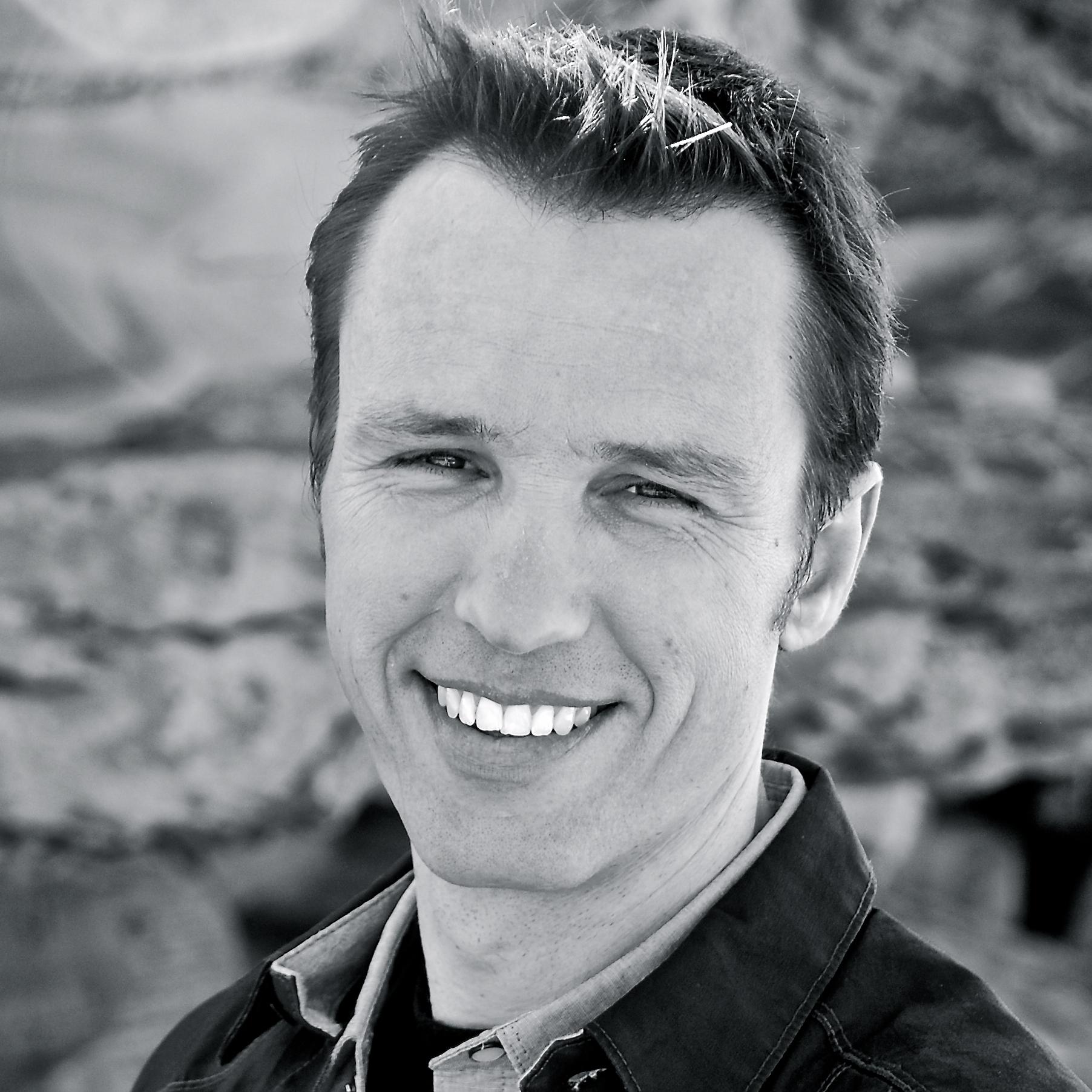 Curtis Brown Australia
Markus Zusak is the author of five books, including the international bestseller, The Book Thief, which spent more than a decade on the New York Times bestseller list, and is translated into more than forty languages – establishing Zusak as one of the most successful authors to come out of Australia.
To date, Zusak has held the number one position at Amazon.com, Amazon.co.uk, the New York Times bestseller list, as well as in countries across South America, Europe and Asia.
His books, The Underdog, Fighting Ruben Wolfe, When Dogs Cry (also titled Getting the Girl), The Messenger (or I am the Messenger) and The Book Thief have been awarded numerous honours ranging from literary prizes to readers choice awards to prizes voted on by booksellers.
In 2013, The Book Thief was adapted to film, directed by Emmy Award-winning Brian Percival (Downton Abbey) and shot in Berlin by Twentieth Century Fox. The cast was headlined by Academy Award winner Geoffrey Rush and Academy Award nominee Emily Watson, and Sophie Nelisse (as Liesel Meminger).
In 2014, Zusak received the American Library Association's Margaret Edwards Award, for his body of work ranging from The Underdog up to The Book Thief.
Zusak's much-anticipated new novel, Bridge of Clay, is set for release in October 2018 in the USA, the UK and Australia, with foreign translations to follow.
In a statement about the novel, Zusak said: 'Clay Dunbar builds a bridge for a multitude of reasons: for his brothers and to honour his parents…but it's also an attempt at greatness. He builds a bridge to save himself, and to make a single, beautiful moment: a miracle and nothing less.'
Markus Zusak grew up in Sydney, Australia, and still lives there with his wife and two children.