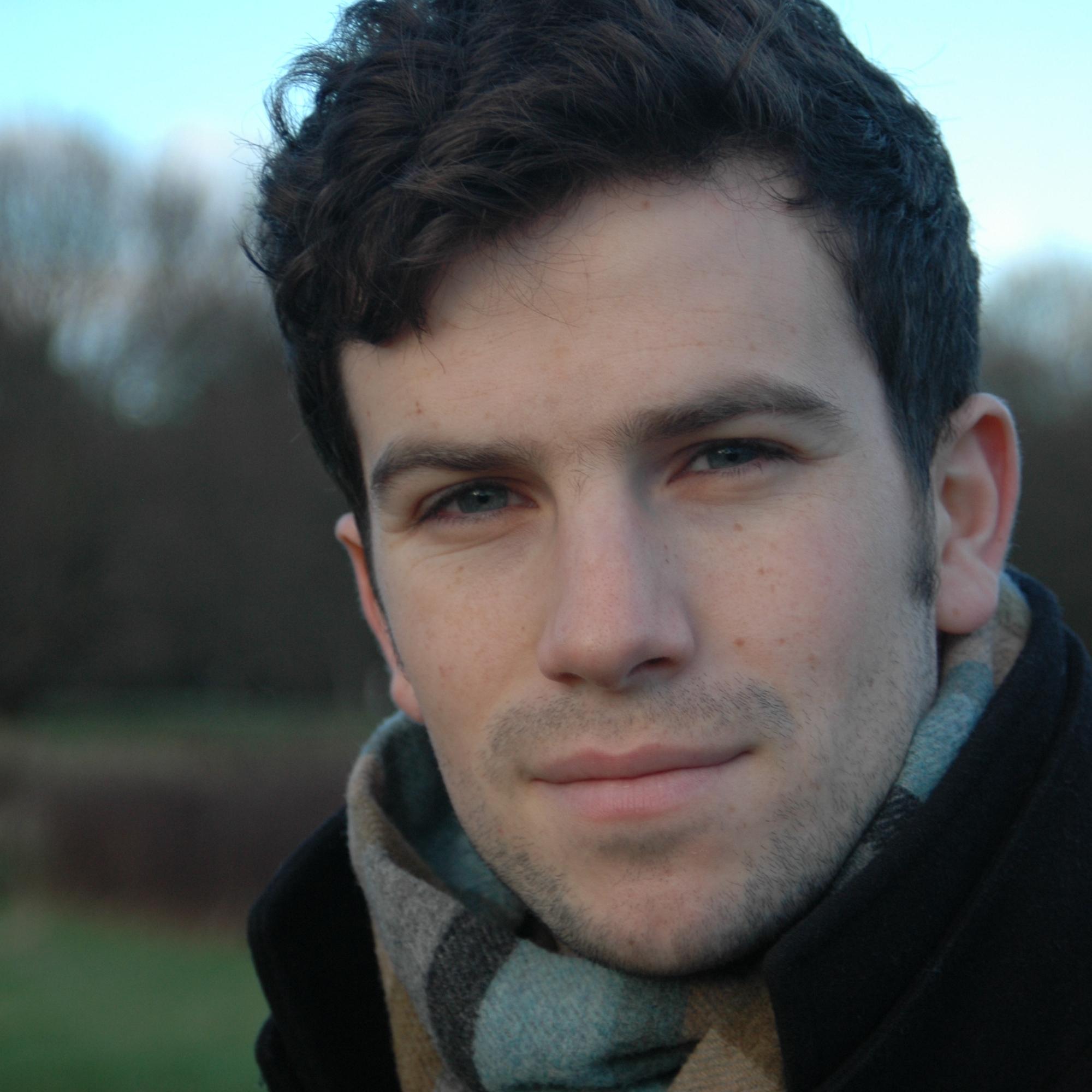 Matt Greene lives in South London with his partner and son where he works as a freelance writer and creative writing tutor. He is the author of the novel Ostrich as well as several plays, including the Edinburgh festival sellout farce The Straight Man, and has previously worked as a sitcom and film writer, and, mercifully briefly (he says), as a stand-up comedian.

Ostrich has given me the most enjoyable reading experience I've had all year and has one of the funniest and most engaging young narrators I've had the pleasure of reading. Matt Greene is seriously funny and in Ostrich proves comedy can be the finest of arts.
Matt Haig
on Ostrich
Irresistible! Ostrich is loaded with wit, charm and wisdom. Alex is one of the sweetest and most inspiring narrators I've ever encountered. I dare you not to laugh, cry and fall utterly in love.
Maria Semple
on Ostrich