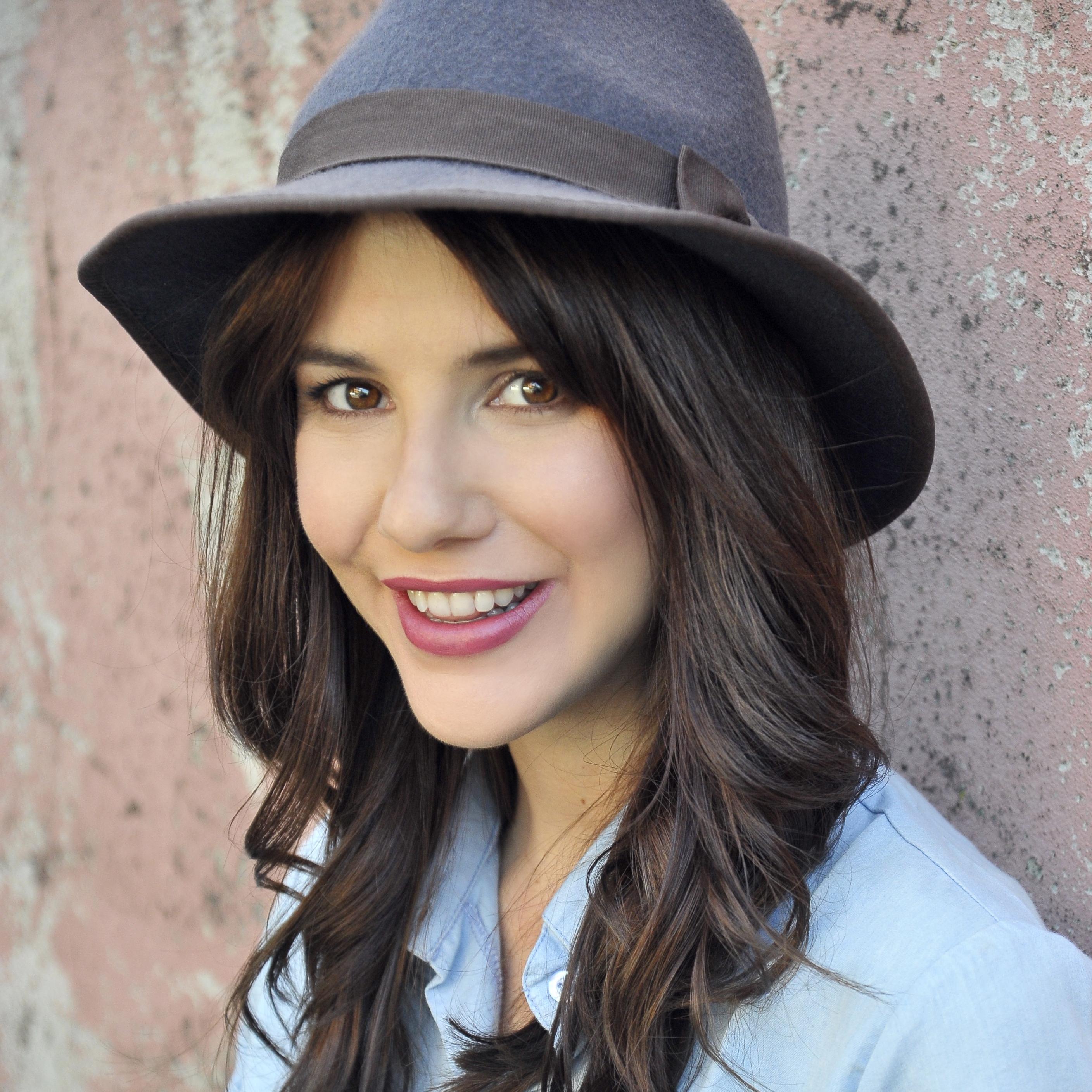 Megan Jacobson grew up in Darwin and the far north coast of NSW but now lives in Sydney where she works in TV news production at the ABC.
She has a degree in journalism and has worked as a question writer for TV game shows and as an in-house script story-liner and script editor for several Australian television dramas.
Her short stories have been published in the Sydney Morning Herald and the Review of Australian Fiction, aired on ABC radio, and appeared in the UTS Writers Anthology. Her first novel, Yellow, was a Notable Book in the Book of the Year: Older Readers category of the 2017 CBCA Awards.