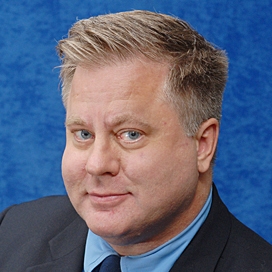 Michael


Lind

Non fiction writer
ICM Partners
Michael Lind has been described by Rolling Stone as "that rarest of things: an intellectual with name recognition." He is the author of a number of books of history, political journalism, poetry and fiction.
Three of his books, The Next American Nation, Up From Conservatism, and Vietnam were New York Times Notable Books of the Year. The Los Angeles Times cited his narrative poem The Alamo as one of the best books of 1997, while his children's book Bluebonnet Girl won the Oppenheimer Toy Prize for children's literature.

A former editor or staff writer at The New Yorker, Harper's Magazine, The New Republic and The National Interest, Lind in 1998 co-founded the New America Foundation, a nonpartisan research institute in Washington, D.C.

He has taught at Harvard and Johns Hopkins University and writes frequently for the New York Times, the Financial Times, and other leading journals of opinion and has a weekly column in Salon.